A NEW Era of F45 Challenge: All You Need to Know
April 19 | 2022 | Kimberly Bowman, MS, CNP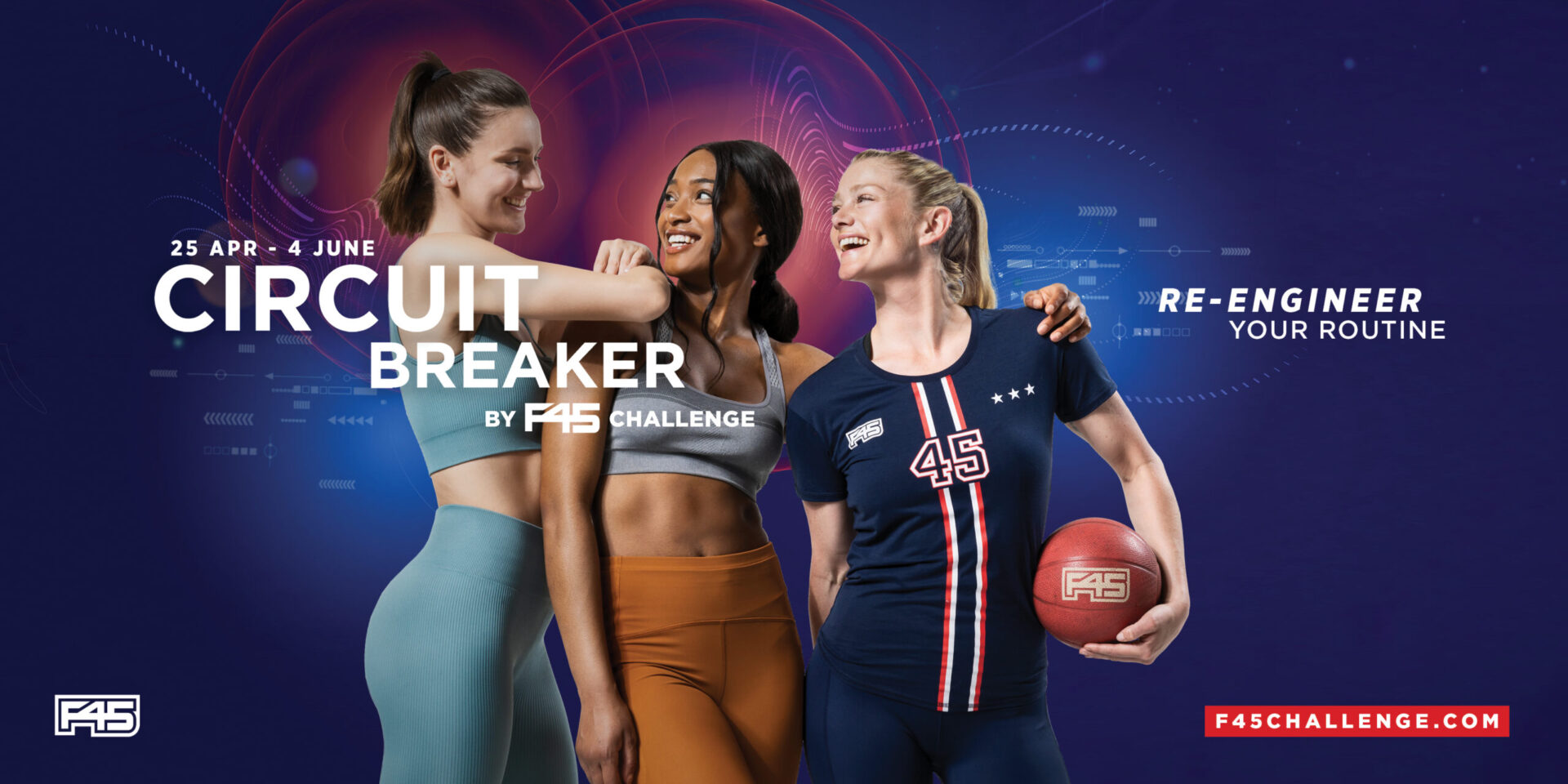 It's time for a new era! The 6-Week Circuit Breaker Challenge is just around the corner. Years of scientific research packed into 6 weeks, this is going to be our most transformative Challenge yet. We've outlined all of the info and resources you need below to ensure you're prepared and ready to take on your goals. Be sure to reach out to your local F45 studio for questions and additional information on how to set yourself up for the start of Challenge on April 25th. Now, it's up to you to put in the work and make it count!
Body Composition & InBody Scans
The InBody scans provide a detailed breakdown of your total body weight in relation to body composition (muscle mass, body fat mass etc.) in addition to your basal metabolic rate (BMR); the minimum calorie requirement your body needs to function at rest. Completing the InBody scan ensures you can track your Challenge progress! Connect with your local F45 Studio before the start of Challenge on April 25th to schedule your InBody scan.
Track progress using the F45 Challenge App
The Challenge App is your go-to resource for all things related to Circuit Breaker Challenge! The calorie calculator, located in the TRACK section of the app is your resource for determining your goal-targeted, daily caloric intake and customizing your Challenge meal plan. The calorie calculator is an important tool for individualizing your Challenge journey to a specific fitness goal–lose weight, health maintenance, or build muscle. Whether you're looking to lose weight or build muscle, understanding your individual daily calorie consumption is essential for creating a healthy eating routine that is geared towards your long-term goal.
NEW Recipes
The Challenge recipe portal houses thousands of recipes for you to browse through as well from breakfast, lunch, and dinner options to healthy pre and post workout snacks.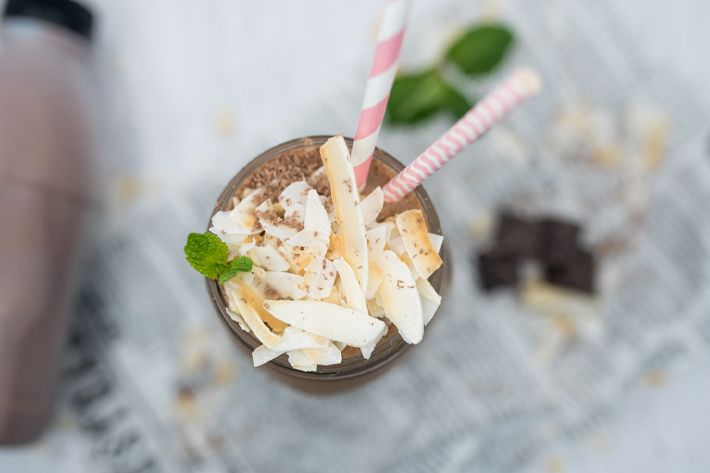 Vegan Chocolate and Almond Butter Brownie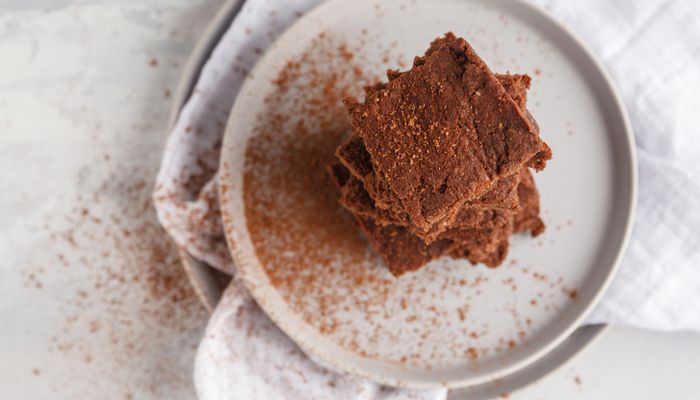 Challenge Customized Meal Plans & Meal Delivery
Challenge custom meal plans have been developed by F45 HQ Nutrition as a resource to help you achieve accelerated results over this 6-week period. Be sure to select your dietary preference (mainstream, vegetarian, vegan) and use your weekly grocery list to plan ahead for each Challenge week. Your grocery list will be updated on the Challenge app 1-week in advance of your upcoming weekly meals.
If cooking isn't your thing, we've got you covered with our F45 Challenge Meal Delivery. In the F45 Challenge app EAT section, you have the option to either Cook-at-Home or Order Challenge Meals through one of our F45-approved delivery partners. All meals cater to your custom meal plan and are delivered fresh, directly to your doorstep for added convenience. Find your local F45 Challenge Meal Delivery Partner.
Don't Forget to Complete Challenge Check-in #1
And finally, make sure you register for this 6-week Challenge starting April 25th by completing the benchmark check-in within the F45 Challenge app as early as April 18th.
Download the F45 Challenge App
Create an account or Sign-in with your F45 Profile account (This is different than your MindBody profile, but can use the same email address).
Complete the first Circuit Breaker Check-in on the Home Screen
Browse more on the F45 Challenge Blog
How to Snack Smarter and Cut Cravings
5 Superfood Smoothie Bowls to Kickstart your Morning