Challenge 33: All You Need to Know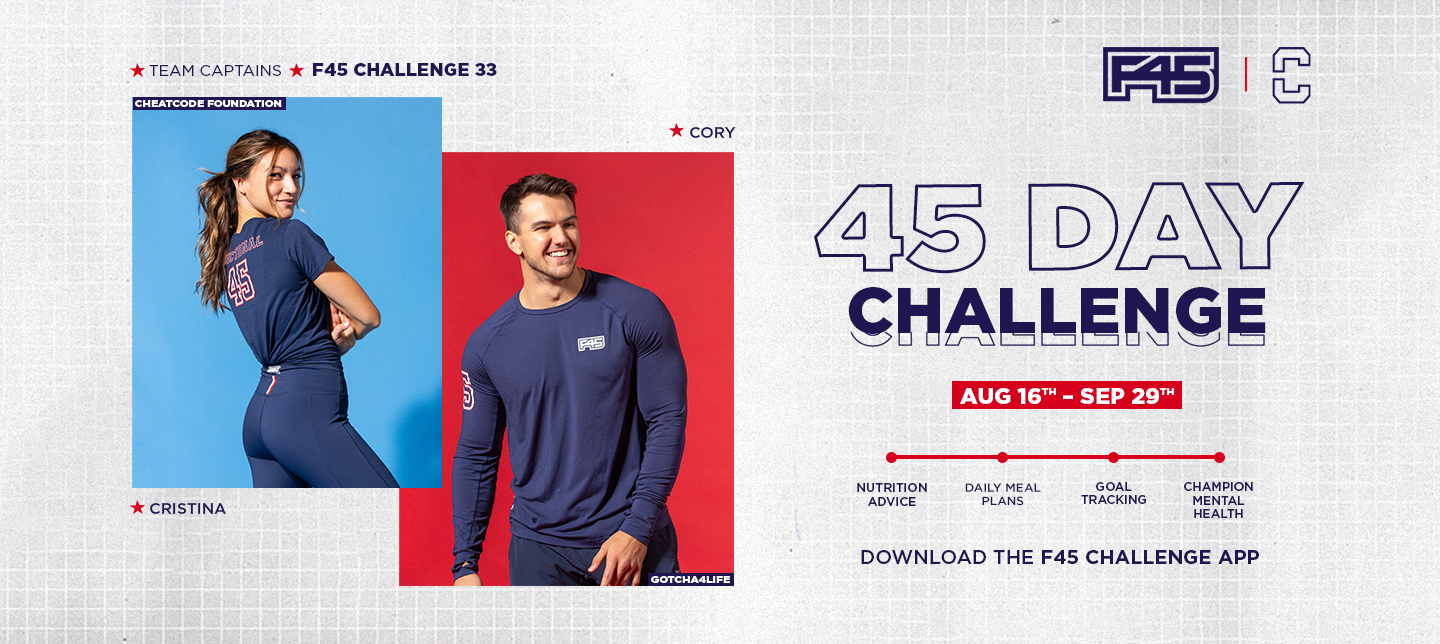 Welcome, Challengers!
Throughout the Challenge, we will provide you with all the tools you need to succeed. We hope to motivate, inspire and guide you to success, so you can achieve your goals in a healthy, sustainable way.
The portal is your one-stop shop for all things Challenge. This hub of resources will help you to reach your goals and feel amazing, both inside and out. You will also find additional support through the F45 Challenge Facebook page, F45 Challenge Instagram, and newsletters from HQ, featuring updates from the HQ Challenge team.  Our Nutrition team, made up of dietitians and nutritionists, provides weekly recipe ideas, meal plans, blogs, goal-tracking tools, and updates. We highly recommend you utilize the portal as your main information resource throughout the Challenge.
Here are all the details you need to know as you embark on this journey:
WHAT'S DIFFERENT ABOUT THIS CHALLENGE?
C33 introduces the team concept for the first time and one that we hope will encourage competition in service of raising money for charity. Now more than ever, community spirit is vital, and our global community will be working together to support two organizations that focus on mental health.
How are we raising money?
F45 HQ will make donations up to a total value of USD 50,000 based on the number of studio check-ins throughout the Challenge period. Every F45 session that a registered member attends will contribute to the tally for their team, and donations will be made based on the total team tally. Note: there is no expectation for members to make personal donations.
How will the charitable donation work?
Donations will be generated at $0.10 per check-in up to a maximum of USD 25,000 per team.  At the end of the Challenge, F45 HQ will make a one-time donation to each charity based on the number of visits attributed to each team.
Do I need to make a donation to participate?
There is no obligation for you to donate personal funds to either charity. Simply by registering for the challenge and attending the studios, you are adding to the total amount that F45 HQ will donate. That said, if you do want to make your own donation to the causes, we will make this possible via co-branded charity landing pages.
How do I register for C33?
You will register for C33 by completing the benchmark check-in on the F45 Challenge app. For check-ins to contribute to donations, you will need to: (a) complete the registration process, (b) have an active membership with an F45 studio, and (c) link the Challenge app to your F45 studio membership. Please note that if you already have a Challenge account linked to your membership will not have to repeat this step; you will simply need to complete the quick registration.
You will receive a confirmation by August 20, the close of the registration process. 
When can I register for C33?
The Check-point registration flow that includes teams will be open from Thursday, August 12 until August 20. This represents four days prior to challenge commencement, and a week post. We encourage you to get the F45 Challenge mobile app to complete the check-in!
Do I need to be on a team to register for C33?
Yes. You will need to register with a team to participate in C33. 
How will I learn about the charitable donation?
Once you begin the benchmark check-in, you will learn about the Challenge for a Cause initiative and will be able to read more about each charity. From here, you can either sign in to your account or easily find a local studio to join and participate in.
What are teams?
F45 HQ will make a donation based on each team's total studio check-ins throughout the Challenge period. There are two teams for a member to choose from:
Team Cory will represent Gotcha4Life, a mental fitness charity, working to end suicide by delivering programs that create meaningful mateship, build emotional muscle, and strengthen social connection in local communities.
Team Cristina will represent Cheatcode Foundation, an organization focused on increasing access to transformational mental health services to the most at-risk and underserved communities, and ending the stigma around seeking mental health support. 
How do I join a team?
Challengers join a team by downloading the iOS or Android mobile app and completing the check-in. Note that you will be unable to do the check-in on the web version of Challenge, so we encourage you to download the app.
At the end of the benchmark check-in, you will have the opportunity to select Team Cory or Team Cristina. We encourage you to download and share the assets to your socials to rep your team. Don't forget to tag your studio, so everyone will know which team you represent.
Can we donate to different charities?
For C33, F45 HQ has predetermined our charitable partners, and feel strongly that a focus on mental health is particularly relevant at this time in our history. The format has been created in an attempt to bring our global community together even more than it currently is and  to work towards a common goal. With that, we will not be considering alternative partners at this time, but we are committed to regular review of our charitable efforts in general.
Can I still participate if our studio is closed?
Absolutely, and we should encourage it! If you are utilizing F45 Live, your member visits will be tracked through MindBody or Glofox and included in visit totals. If you are using F45 On Demand via the Challenge app, HQ can track completed views on the Challenge app videos and will include these in our totals.
NUTRITION 
Weekly meal plans: Challenge custom meal plans have been developed by our F45 HQ nutrition team as a guide to help you achieve accelerated progress over the 45-day period. Goal-specific energy requirements largely vary depending on your selected Challenge goal: fat loss, health maintenance, or lean muscle development. Before selecting your meal plan type (mainstream, vegan, vegetarian) head to the Dashboard on the Challenge Portal to customize your meal plan using the calorie calculator. This customization will help maximize your performance and recovery by calculating your recommended daily calorie target that aligns with your weekly meal plan and long-term Challenge goal. 
Weekly grocery lists: Avoid impulse buying and browsing every aisle of the grocery store. F45 Custom meal plans include a detailed, aisle-specific weekly grocery list, sent out one week in advance of your weekly plan throughout Challenge.
Recipe library: Browse over 2000 recipes from breakfast, lunch, and dinner options to pre and post workout snacks–all easily filtered by dietary preferences. 
Challenge Meals: Challenge Meals give you the high-quality nutrition you need to power through your long days and F45 sessions. Everything is delivered to your door for added convenience.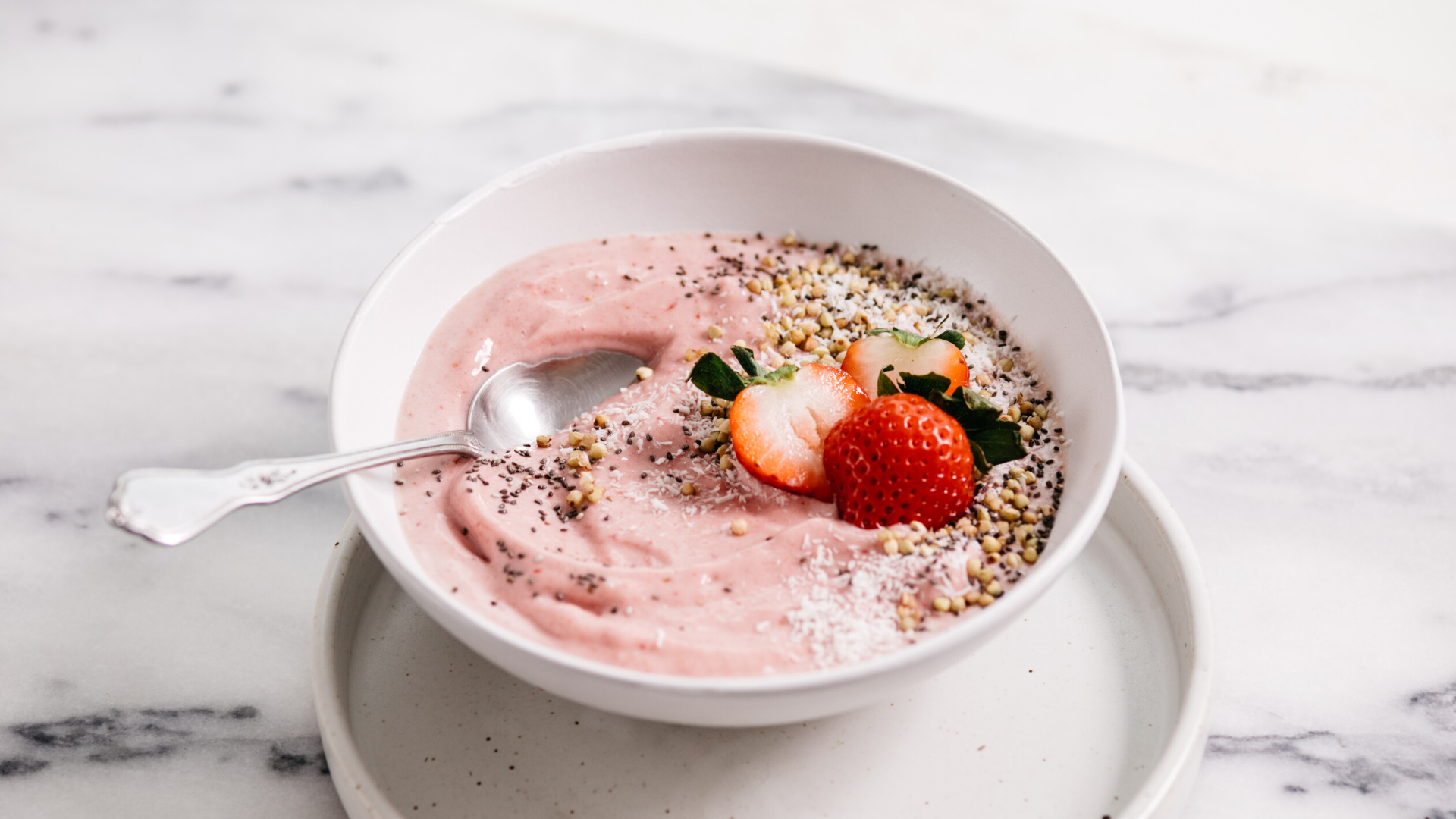 TRACKING
Goal tracking: We want you to achieve your goals. This Challenge portal and app provide you with a comprehensive goal tracking dashboard, progress charts, and unique point system for progression and motivation. All that's left for you to do is put in the hard work.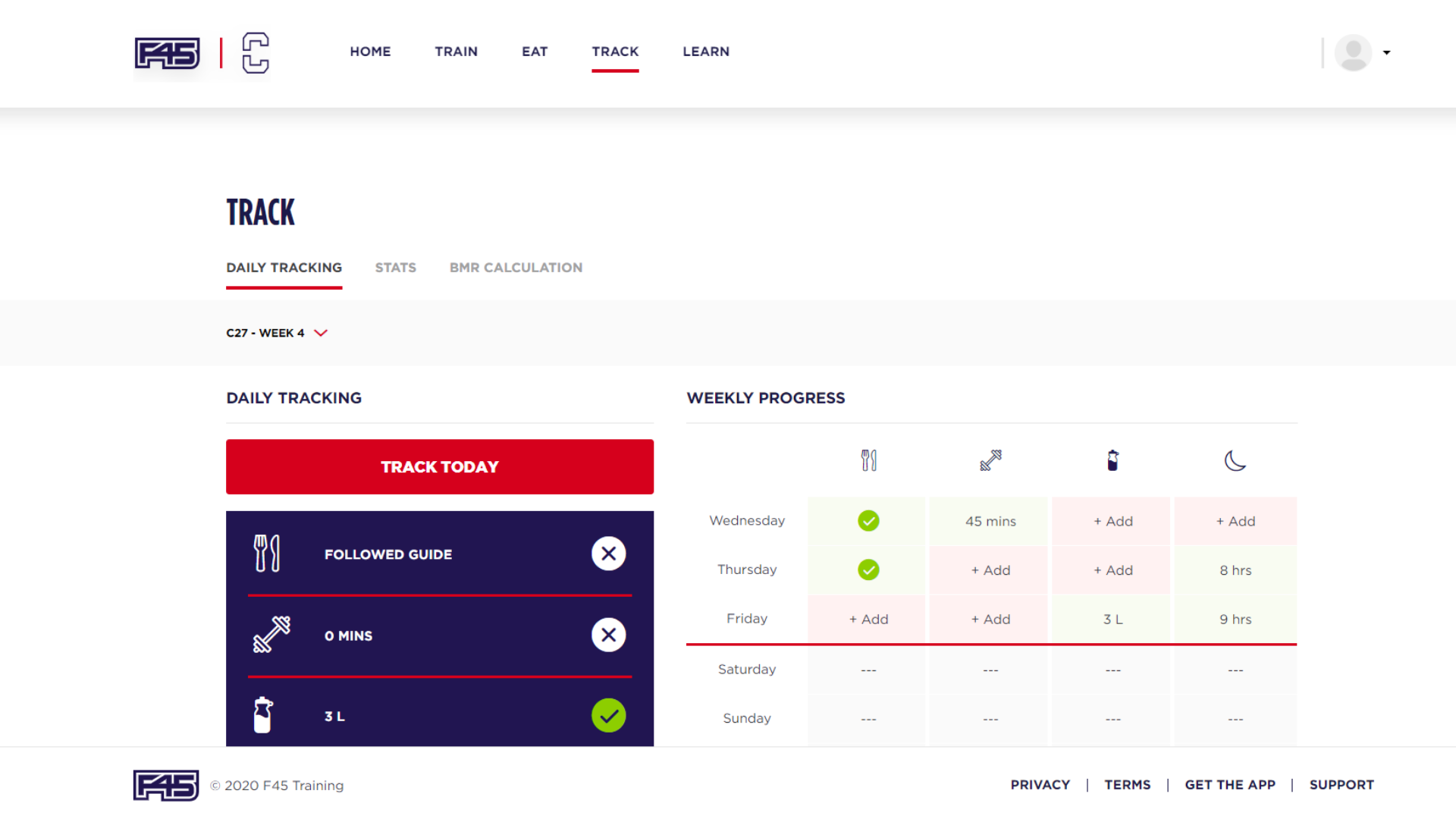 TRAINING 
F45 Training is a global fitness community specializing in innovative, high-intensity group workouts that are fast, fun and results-driven. Join the F45 community for the support you need to push through the 45 days of the Challenge. 
Our mission is to change lives around the world, and nothing will change that. Whether you workout at home or join us in the studio, you can stay fit, healthy and connected to the F45 family, no matter where you are in the world. With our on-demand workouts, achieving your fitness goals has never been easier. Train alongside us each day–on your own–by accessing F45 at-home workouts via the F45 Challenge app or website.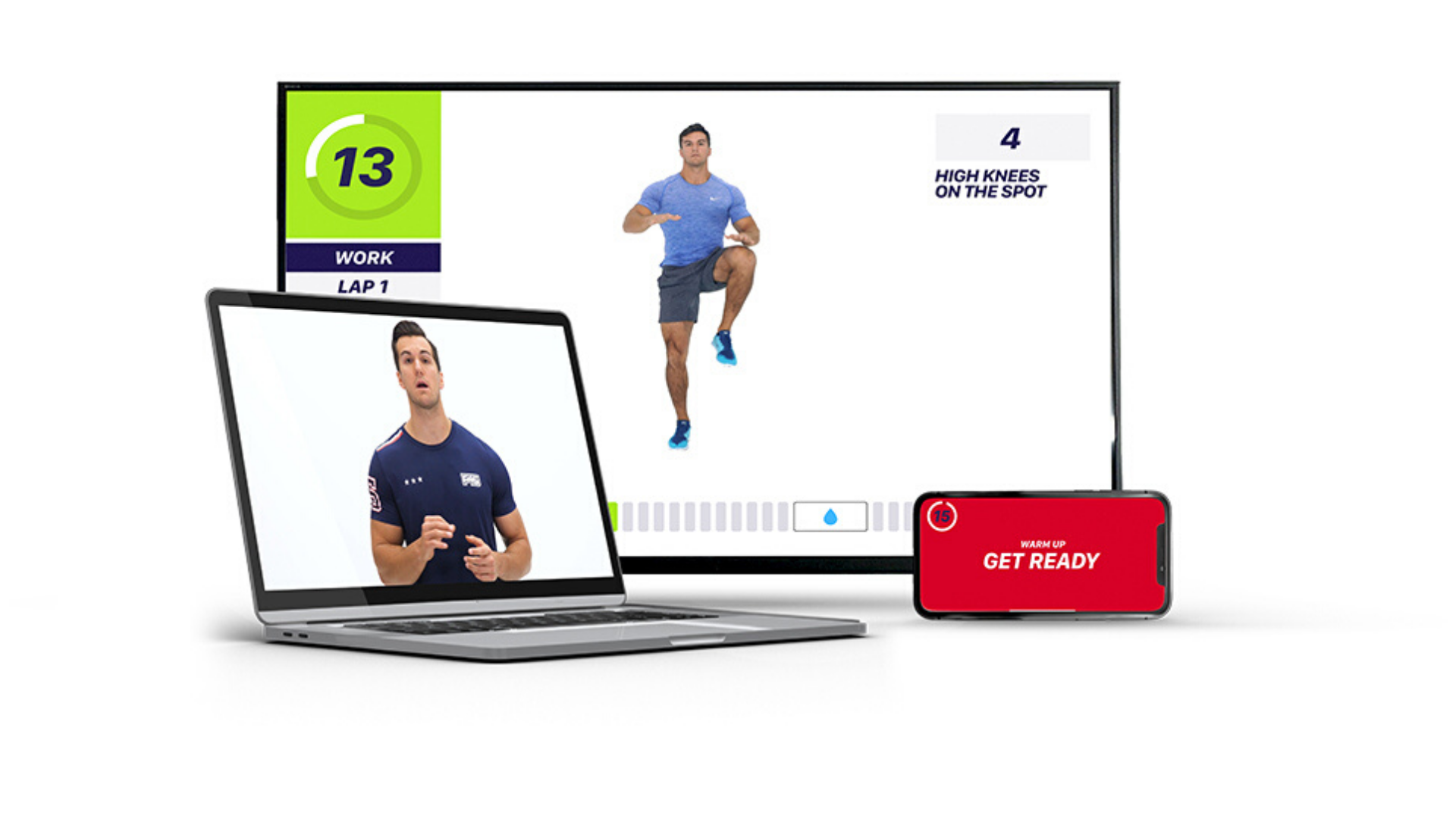 CALCULATING YOUR CALORIC INTAKE
The calorie calculator located within the Challenge portal and Challenge app is a key resource in establishing your customized meal plan. This calculator will individualize your daily calorie target to your pre-selected Challenge goal (fat loss, health maintenance, muscle build) by using metrics including basal metabolic rate (BMR) and total daily energy expenditure (TDEE).
BMR: calories/day required for daily function (with no physical activity). 
TDEE: calories/day required to maintain weight while accounting for daily physical activity level (activity level is defined by days/ week of physical activity).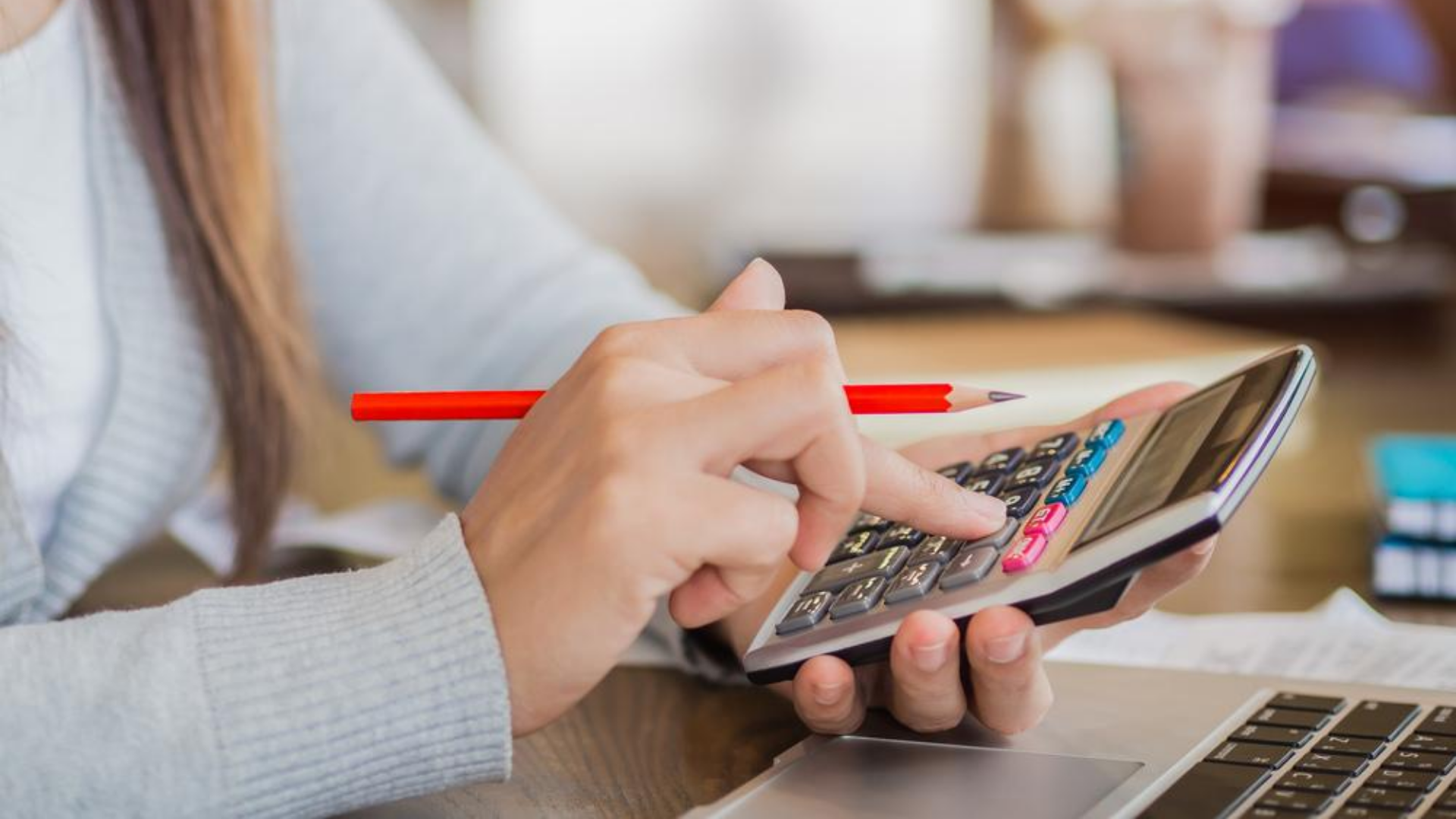 HOW DO I MEASURE MY RESULTS? 
For complete details on instructions for weigh-ins and other measurements, visit the Measurements blog. 
CHALLENGE PHASES
The F45 Challenge is broken up into four phases. Each phase has a unique educational and motivational theme.  Each of the four phases of the Challenge builds upon the phase before it. After successfully completing a Challenge, you will have the information and tools needed to make lasting changes to your body and health.