Challenge 33 Recap: Thanks for your Participation in our Challenge for a Cause Initiative
 Oct 21 2021 | Kimberly Bowman, MS, CNP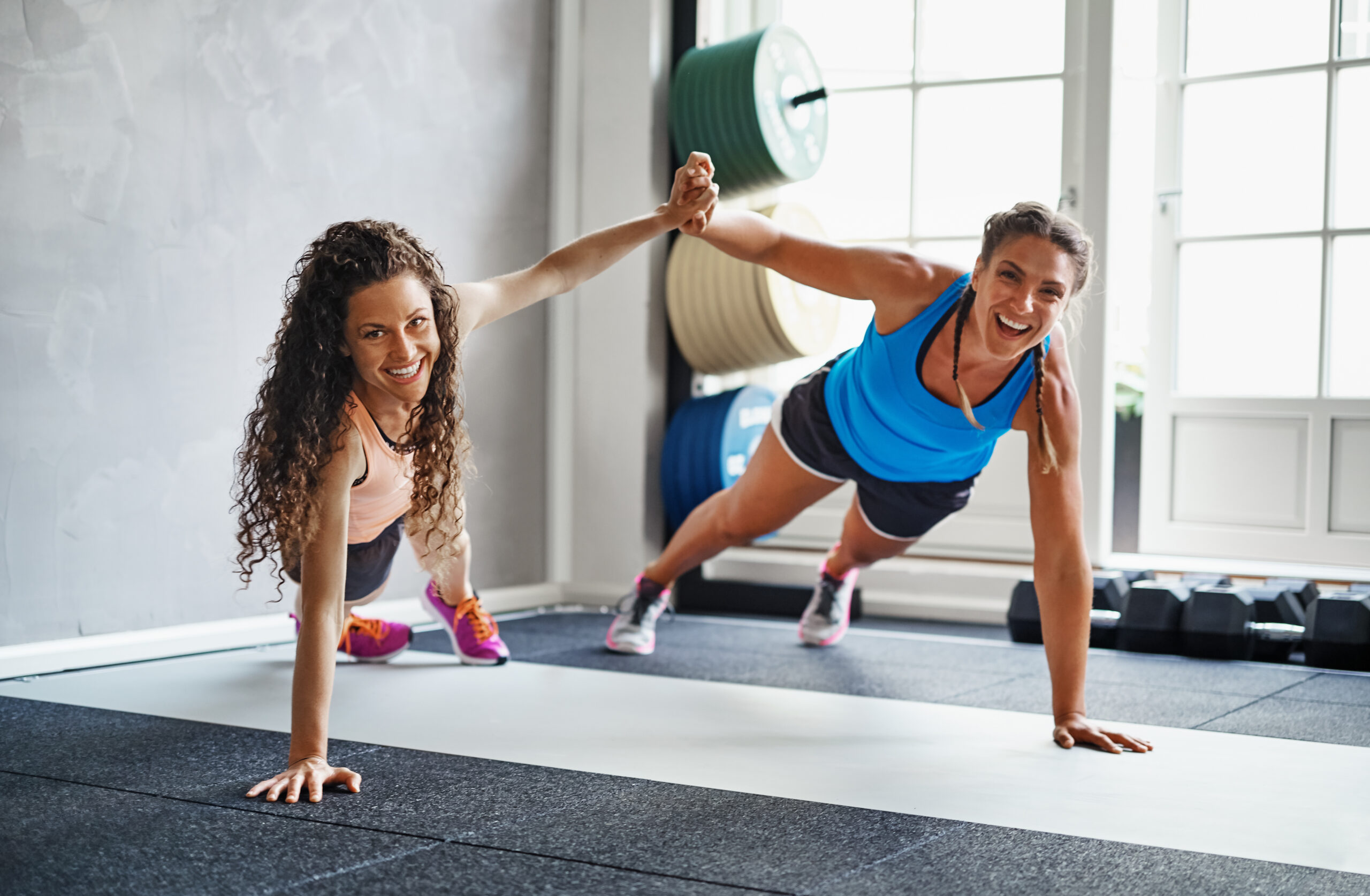 Congratulations C33 Challenge Participants!
Before getting started with Challenge 34 next week, F45 HQ would like to congratulate the C33 members who participated in the Challenge for a cause initiative. 
What was new about this Challenge?
We introduced the 'teams' concept for the first time in Challenge 33, with F45 Team Captains Cory and Cristina, each representing a different charitable foundation. F45 HQ made donations up to a total value of USD 25,000 per charity based on the number of F45 studio check-in completed by a registered member. 
The F45 HQ charity partners and team captains for C33 were: 
Cory George represented Gotcha4Life; an Australian-based, non-profit charity delivering community-based mental fitness programs that create meaningful mateship, build emotional muscle, and strengthen social connection in local communities.
Cristina Chan represented the Cheatcode Foundation; a US-based, non-profit organization focused on increasing access to transformational mental health services to the most at-risk and underserved communities, and ending the stigma around seeking mental health support.
What was the final C33 donation amount to each charity? 
Thanks to YOUR Challenge participation and F45 studio-check ins on the Challenge app during C33, F45 HQ was able to make the following charitable donations to each organization: 
F45 HQ donated: 
25 000 USD to the Cheatcode Foundation
23,748 USD to the Gotcha4Life Foundation 
How to register for C34
Now, more than ever, community support is vital. With our Challenge for a Cause initiative, we've made it our goal to improve the health and wellbeing of our members around the world, all while supporting our local communities through a charitable contribution. 
You signed up, set a goal, and made a commitment to our 45-day Challenge all while supporting the development of mental health programs and initiatives around the world! Now, you can join the cause and support two new charitable organizations in C34: Movember and the Breast Cancer Research Foundation (BCRF). You can register for the start of C34 on Oct. 25th by completing the benchmark check-in after downloading the F45 Challenge app. For check-ins to contribute to donations, you will need to:
Complete the registration process.

Have an active membership with an F45 studio.

Link the Challenge app to your F45 studio membership.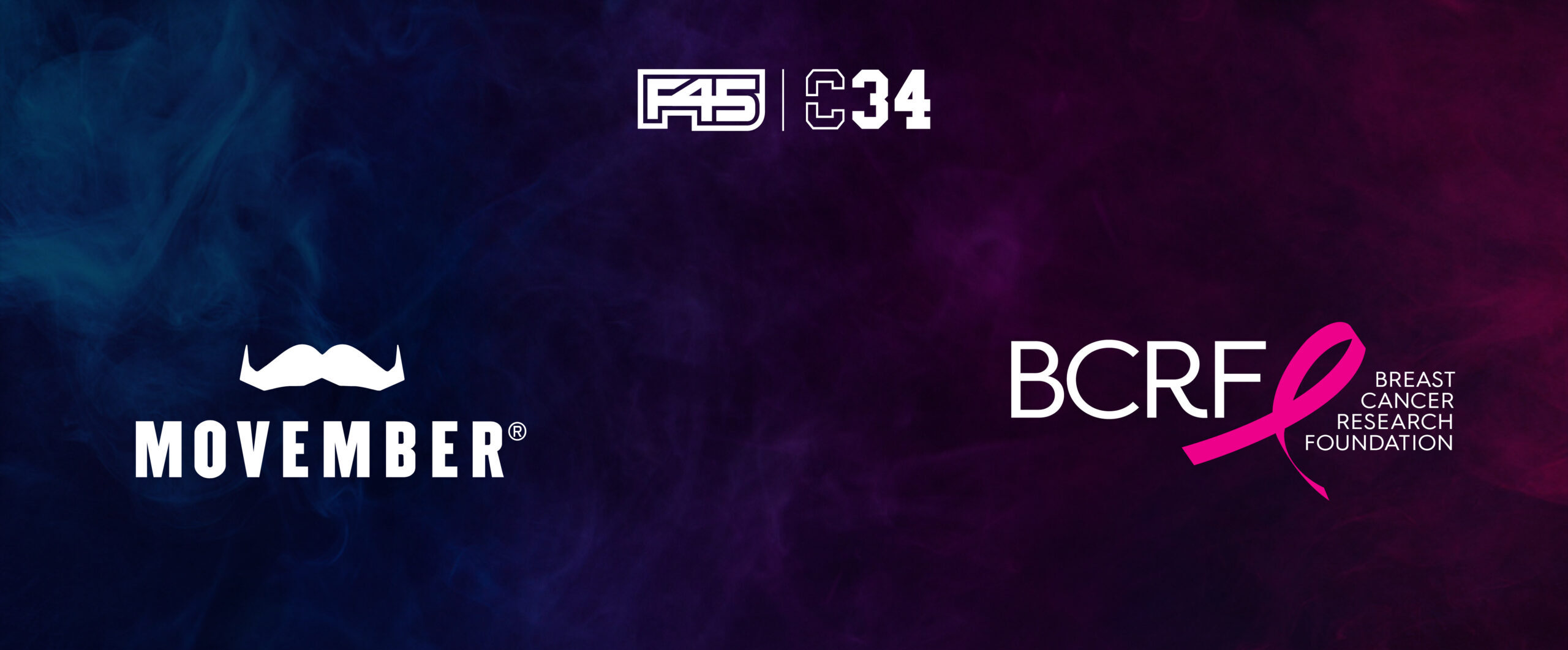 Your C34 Team Captains are: 
Team Morgan, representing Breast Cancer Research Foundation. BCRF's mission is to prevent and cure breast cancer by advancing the world's most promising research. Breast cancer knows no age, gender or race. As the most common cancer in women worldwide and the second most common cancer overall, it remains a fact of life. Nearly 1.7 million women around the globe were diagnosed in 2012, and incidence rates are on the rise. Our goal: No more fear. No more hospital visits. No more side effects or needless suffering. No more loved ones lost to breast cancer.
Team Johry, representing Movember. Mental health and suicide prevention, prostate cancer and testicular cancer– Movember are taking them all on. Since 2003, Movember has funded more than 1,250 men's health projects around the world, challenging the status quo, shaking up men's health research and transforming the way health services reach and support men.
Related articles:
Challenge 34: All You Need to Know