Forget Quarantinis, it's all about the PROTINI!
Quarantinis are out, and Protinis are in! 
We've listed 8 of our favorite protein-packed smoothies, shakes and frappes for you to recreate and enjoy anytime. Once you make it through this entire list, be sure to check out our recipe library for many more flavorful protein shake recipes!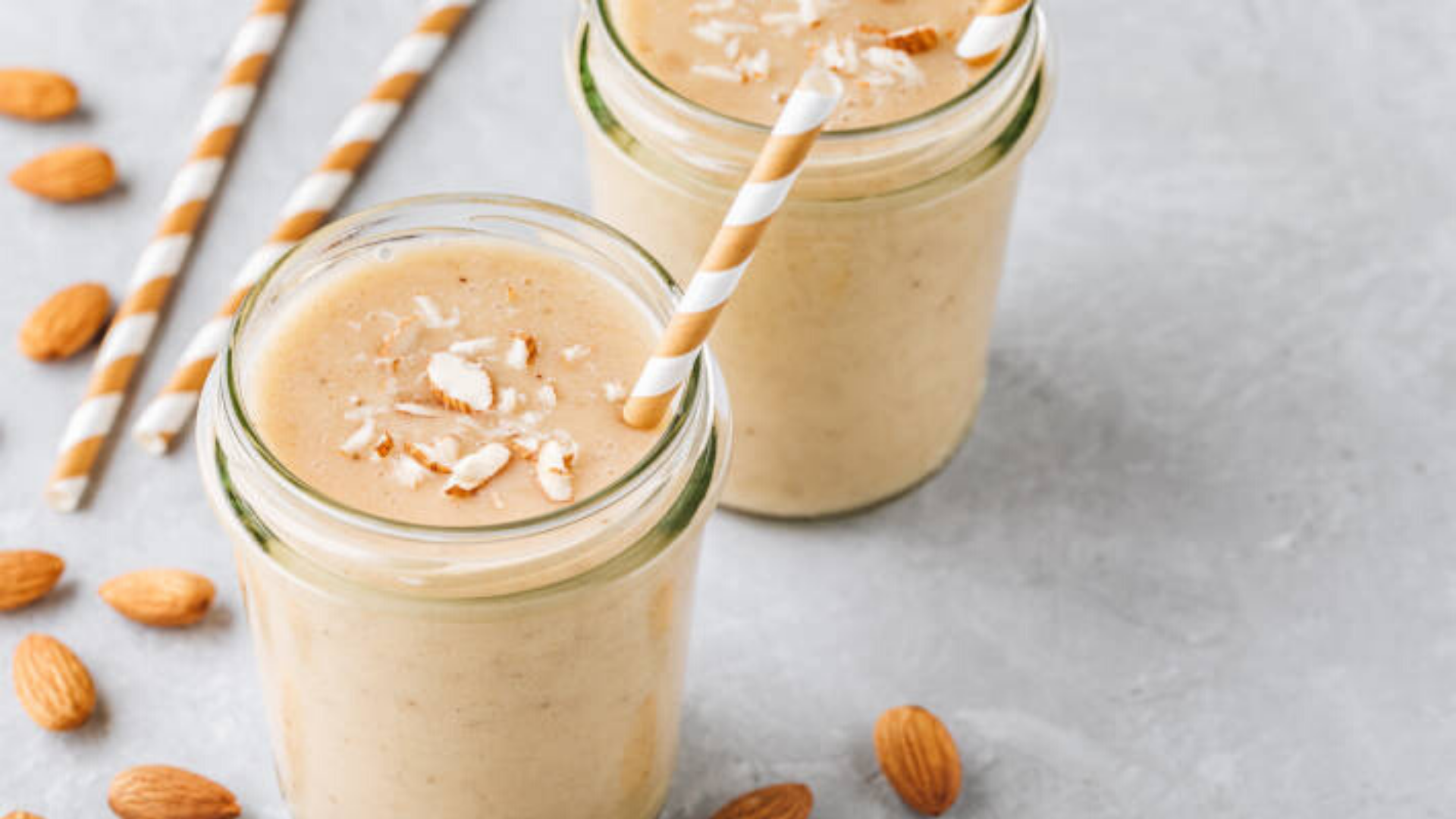 Vanilla Almond Protein Smoothie
Need to refuel after a killer workout? This is the perfect post-workout recovery drink to nourish and re-energize your body after your sweaty F45 session (sending you virtual high-fives!).
Who said you can't have chocolate for breakfast?! This chocolatey (but healthy) thick shake is the perfect breakfast option for those on the go! Packed with protein, oats, banana and more, drink up because it is sure to keep you satisfied for longer!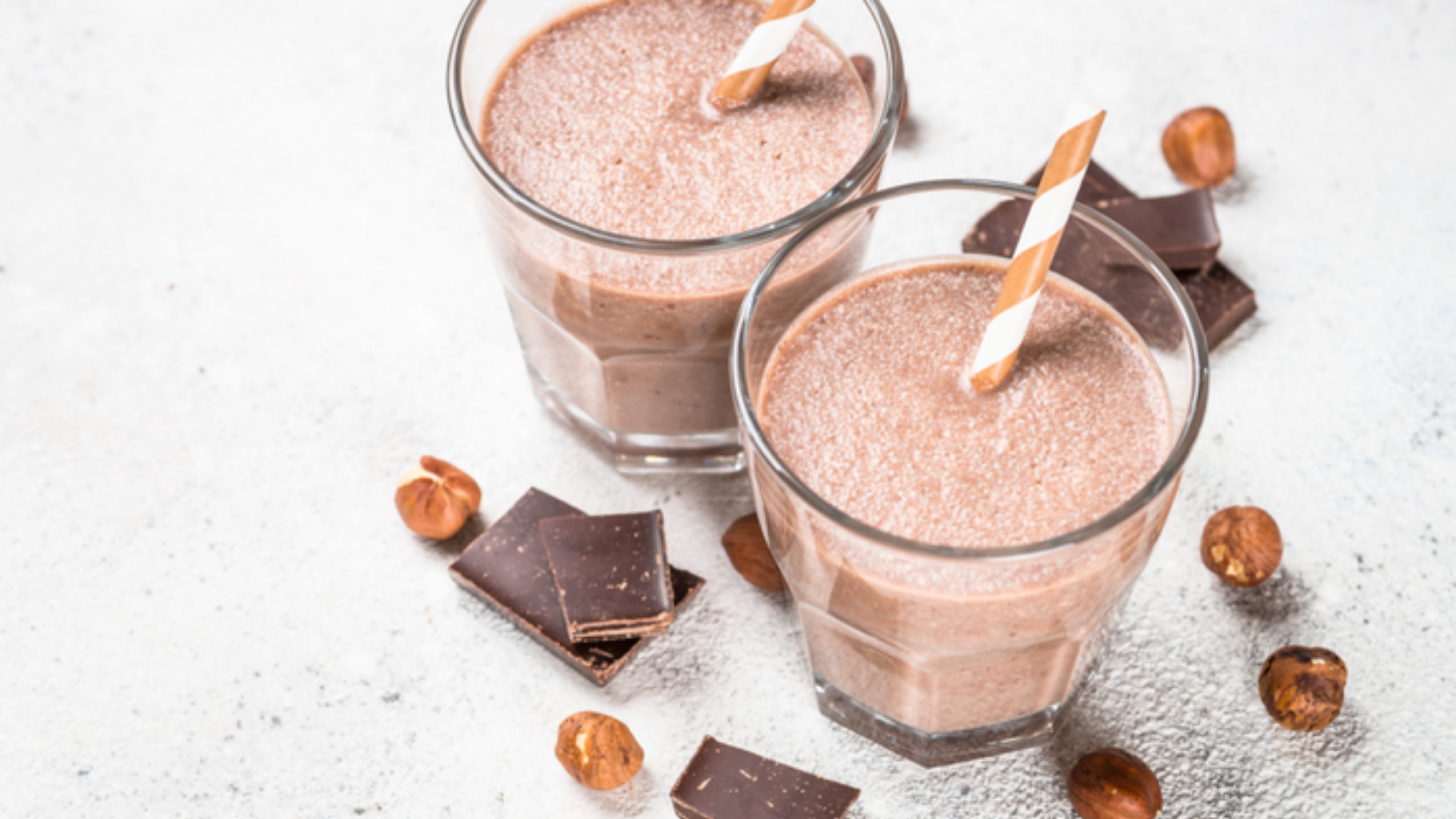 Some days, almost everything seems like too much effort—a smoothie with 27 ingredients and a 15-step process is never going to happen. We feel you, so listen up! This is your go-to shake for these kinds of days. It is so simple it practically makes itself, all without sacrificing additional flavor. It's a surefire way to bring some flair to a traditional chocolate protein shake. 
Take a sip on the sweeter side by whipping up this tasty chia cinnamon protein shake for a light breakfast or a filling snack! Spicy sweetness is the perfect combo, but if you're a little unsure, try telling that to a cinnamon doughnut (see, delicious!).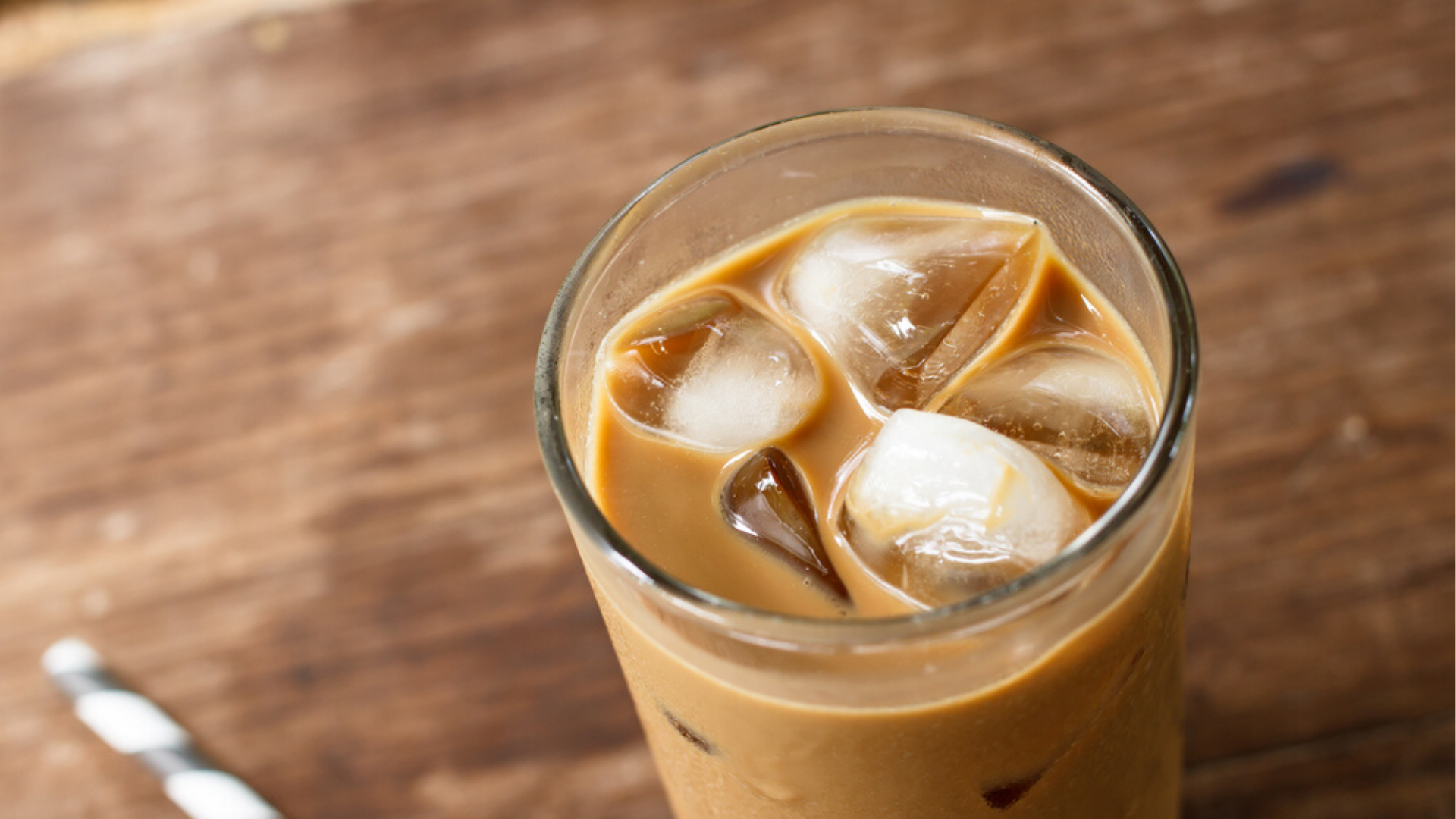 This one is for the coffee lovers! Think of it as your favorite iced coffee, but with a protein hit for an added bonus! This frappe is a super easy way to get your essential coffee fix and maximize your protein intake at the same time.
Get your daily dose of greens with Popeye's protein shake, which features spinach for essential vitamins, vanilla protein powder to help build muscle and repair tissue, almonds for healthy fats and cinnamon for antioxidants and a hint of spice! Best served ice cold, this shake is the freshest way to start your day.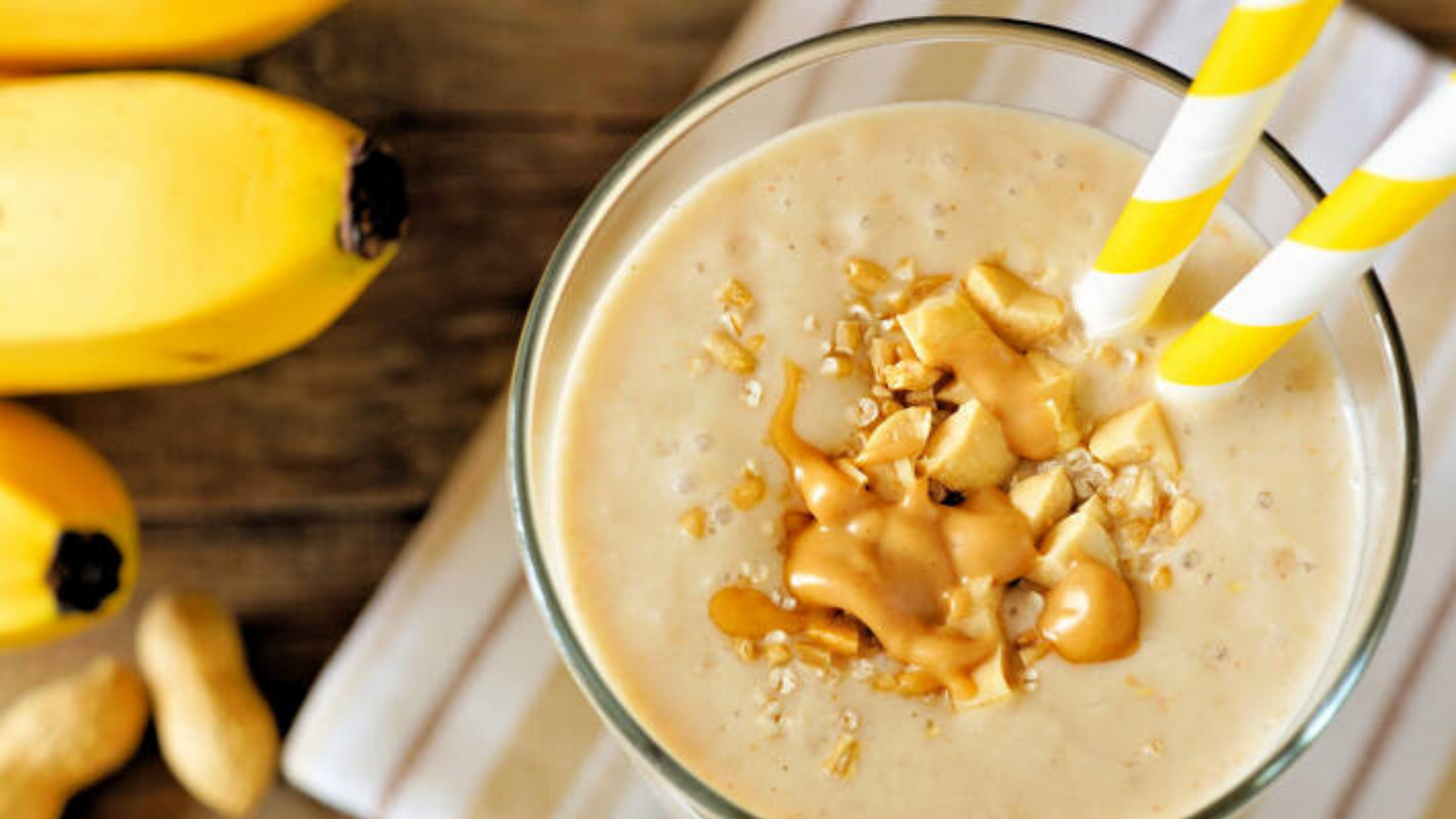 Crunchy Peanut Protein Smoothie
The great peanut butter debate: smooth or crunchy? Well, this time we've decided for you because this smoothie would not be the same without its delicious crunch factor. Consisting of 8 ingredients, including a banana, coconut milk, crunchy peanut butter and more, you already know that this smoothie will give you essential nutrients and keep you feeling full and satisfied! 
Savor the flavors of your favorite sandwich snack in smoothie form with this classic old-school recipe. With only protein powder, raspberries, peanut butter, almond milk and ice, you'll be surprised at how quick and easy it is to make and just how good it tastes! We recommend not letting anyone have "a sip" if they ask because you will need to say goodbye to the rest of your drink. Best to make a batch to share with everyone, just in case.