High-Protein Post-Workout Snacks to Power You Through C27
Keeping your nutrition in check pre- and post-training will not only maximize your performance, but your ability to recover as well. Protein-packed shakes are a great option for breakfast, a quick midday snack or a post-workout recovery option. Especially when consumed in the morning, protein has a number of metabolic benefits, including: providing your body with an immediate source of essential amino acids to help rebuild and repair; stimulating the growth pathways that are typically suppressed while sleeping; jump-starting metabolism by converting glucose and fat to energy versus storing as fat; promoting feelings of fullness; and stabilizing blood sugar levels. Protein shakes are loaded with vitamins and minerals that provide your body with a surplus of nutrients and antioxidants to reduce inflammation.
What makes a quality protein shake: 
Fiber: chia seeds, flax seeds, rolled oats, hemp hearts are all great additions. 

Quality protein source: Grass-fed Whey Protein Isolate:

F45 FUEL

, plant-based protein, collagen powder, or an unsweetened quality source of Greek yogurt.

Water or unsweetened milk or liquid: we recommend almond or cashew milk.

No added sugar: avoid store-bought juices/shakes, which often contain excessive amounts of sugar or sweeteners. The best source of sweetener is from whole fruit. 
It's best to prepare your own shakes versus purchasing them from the store, as the latter typically contain added sugar and empty calories. Consuming a low-sugar homemade shake—such as those outlined below—within 30-60 minutes of your F45 workout will support healthy blood sugar, promote lean muscle mass, and enhance fat burning. Here's three of our high-protein snack recommendations that make an ideal morning post-workout fuel source to promote weight management and muscle recovery. 
3 Post-Workout Protein Snacks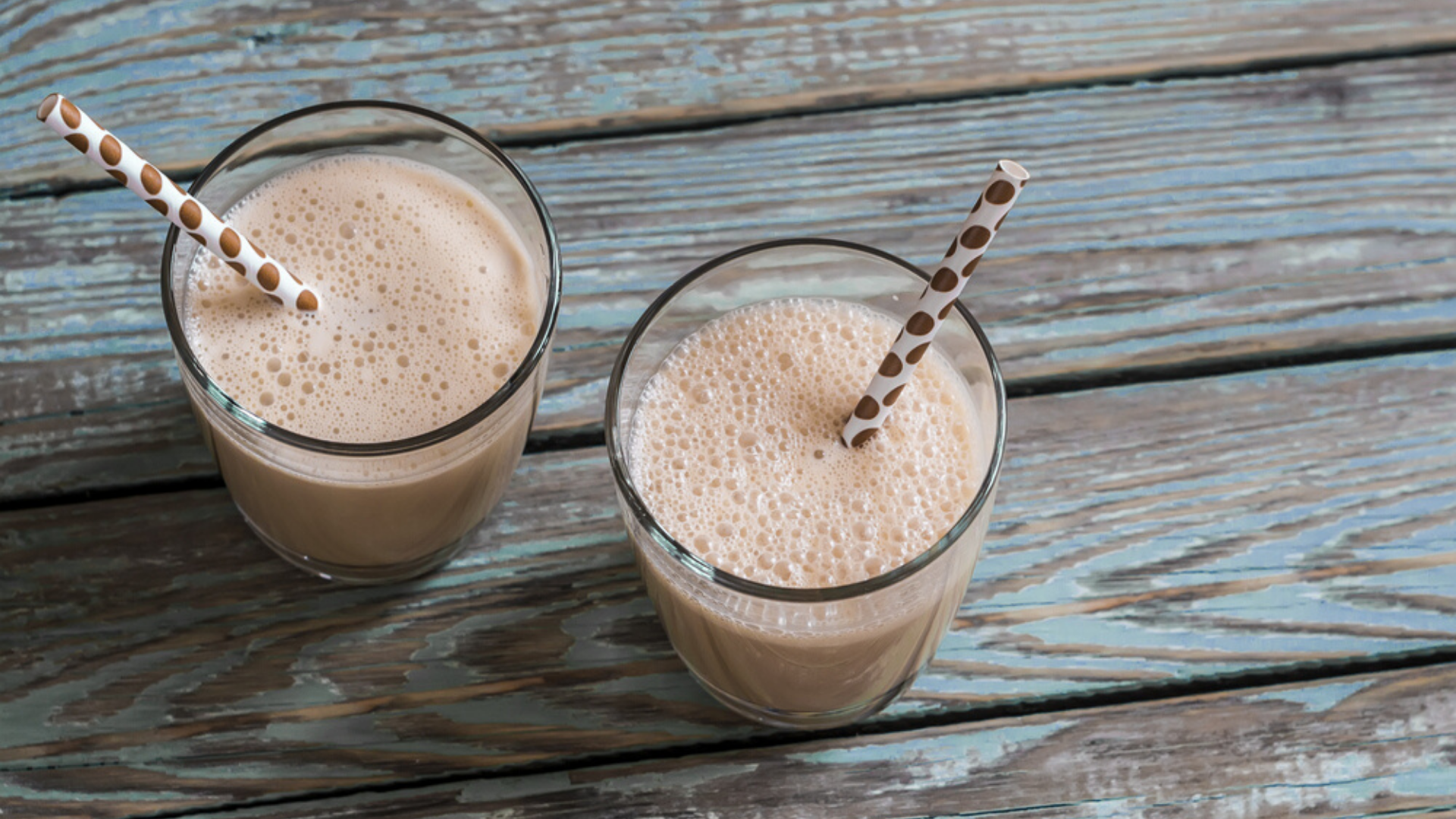 Maca Flaxseed Protein Shake 
1 oz plant-based protein powder 
0.5 oz flaxseed meal
0.5 oz maca powder 
10 fl.oz filtered water
Calories: 157 | Protein: 25.6g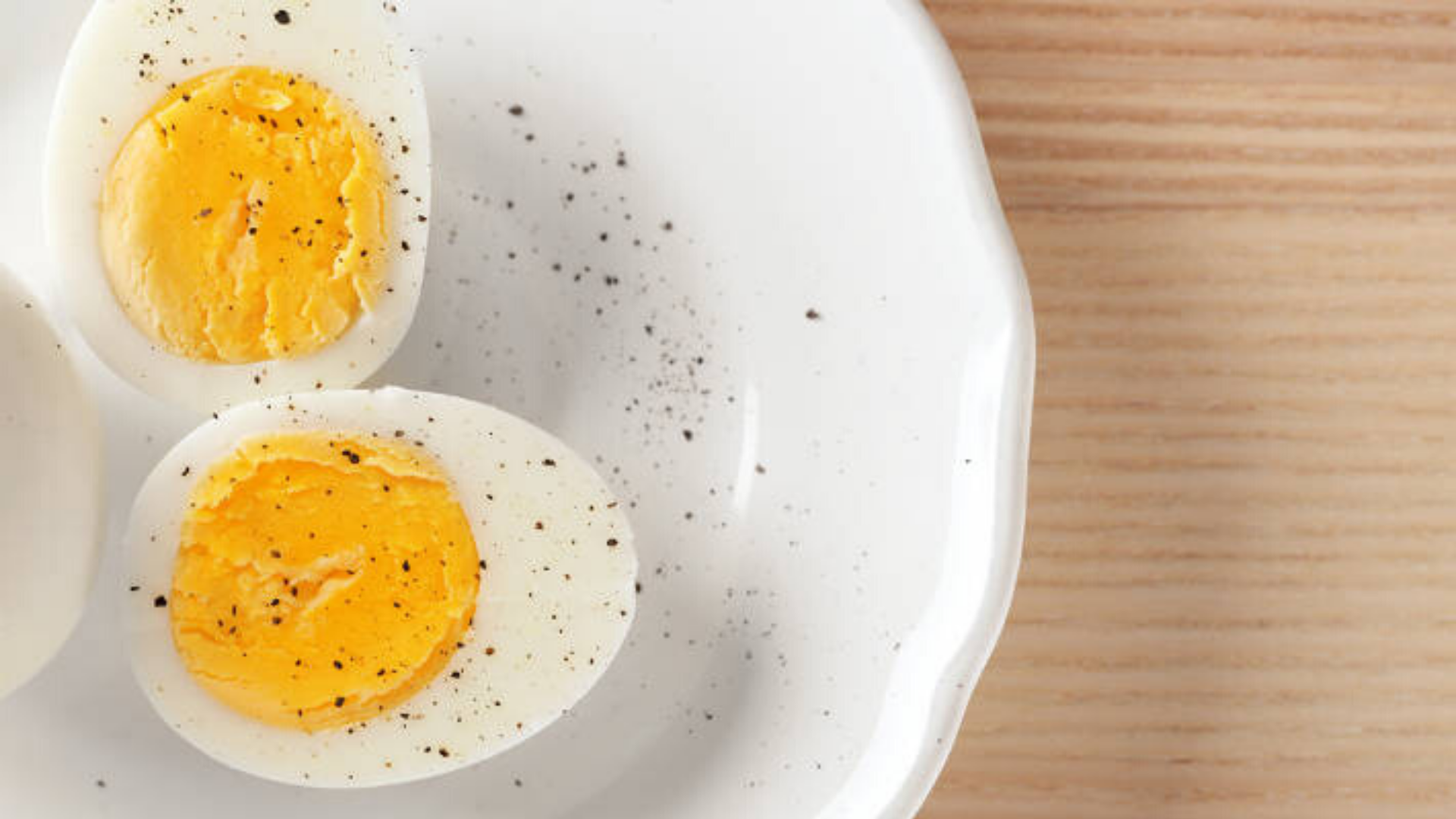 1 x 1.5 oz free-range eggs 
1.05 oz F45 Fuel Protein 
10.5 fl.oz filtered water
Calories: 172 | Protein: 31.8g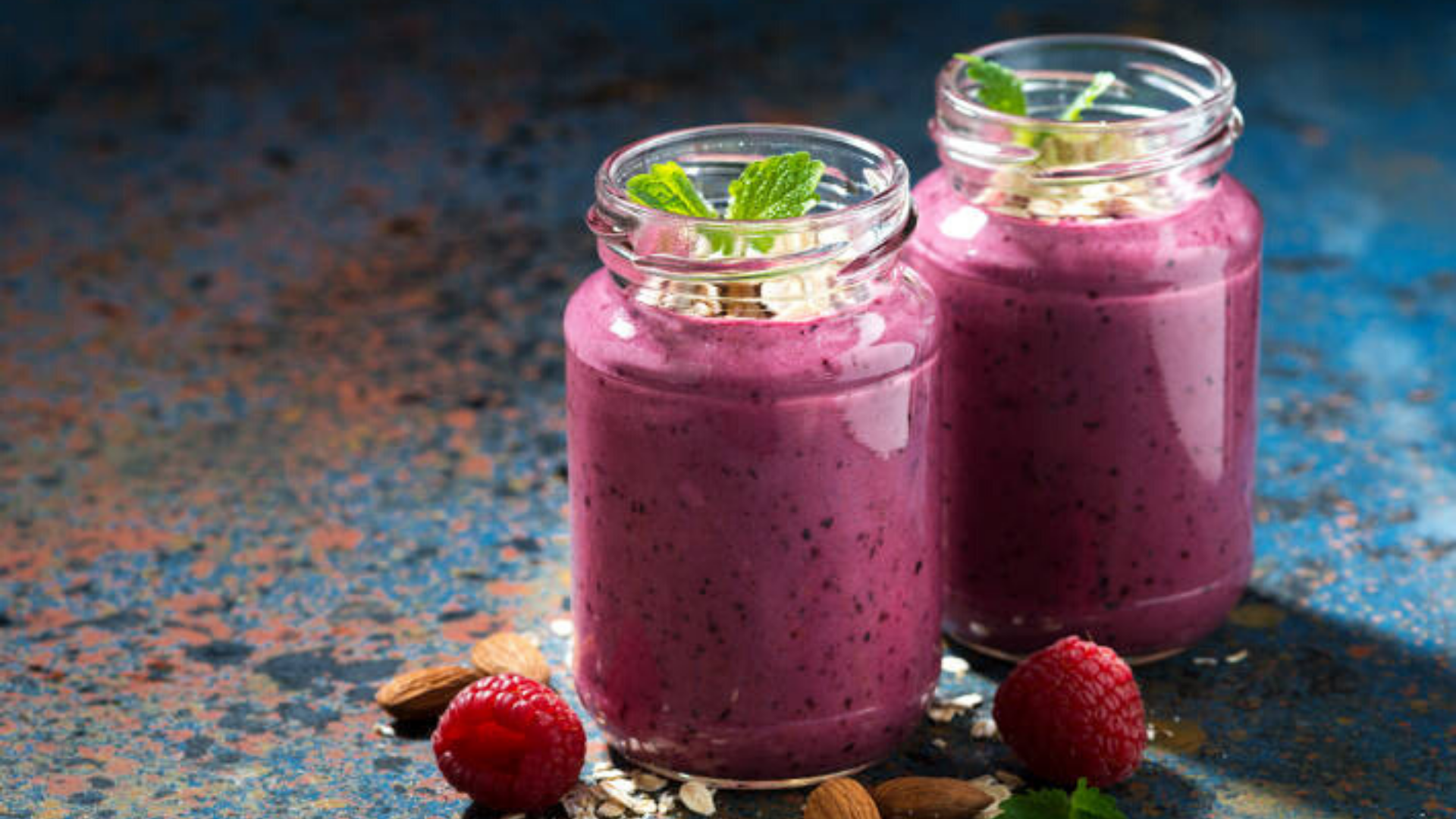 0.5 oz F45 Fuel vanilla protein
0.5 oz dry rolled oats
3.5 oz frozen raspberries
0.1 oz peanut butter, unsalted
9.8 fl.oz unsweetened almond milk
0.5 cup ice
Calories: 316 | Protein: 19.2g
It's important to note that protein shakes are great to incorporate for a quick source of nutrients, however, we recommend consuming whole foods where possible. Shakes are meant to be a supplement to your meals to aid post-workout recovery and curb cravings but should not replace whole foods.