Here's Why You Should Start Working on Your Mental Fitness
by F45 Challenge Nutritionist Kim Bowman, MS, CNP & Savannah Fielder with the Gotcha4Life Foundation

The Connection Between Physical and Mental Health
Exercise is well known to support our mental health by reducing anxiety, enhancing mood, increasing self-esteem, and strengthening cognitive function.1,2 There are numerous studies noting the benefits of utilizing exercise protocols in mental health initiatives from improved energy and sleep to reduced stress and better weight management. Our physical and mental health go hand-in-hand when it comes to establishing healthy lifestyle habits. Without regular exercise, we become more at-risk for a number of chronic diseases and also negatively impact our mental state.1,2 Additionally, when we don't take care of our mental state we may become more stressed, anxious, and/or unmotivated to set training goals and stay physically active.2 
What is the Gotcha4Life Foundation? 
This Challenge we've teamed up with Gotcha4Life, an Australian-based non-profit charity delivering community-based mental fitness programs. The Gotcha4Life initiatives were created to foster meaningful connections, build emotional muscle, and strengthen mental health support within local communities. Gotcha4life has created a safe haven for open communication without judgement by allowing people the opportunity to speak up, share their experiences, and ultimately feel supported when life throws us challenges. You can support the Gotcha4Life Foundation by joining Team Cory and checking in for a Challenge workout at your local F45 studio. For every Team Cory studio check-in, F45 HQ provides a charitable contribution to Gotcha4Life. To learn more about participating in the next F45 Challenge (C34), download the Challenge app or visit your local F45 studio.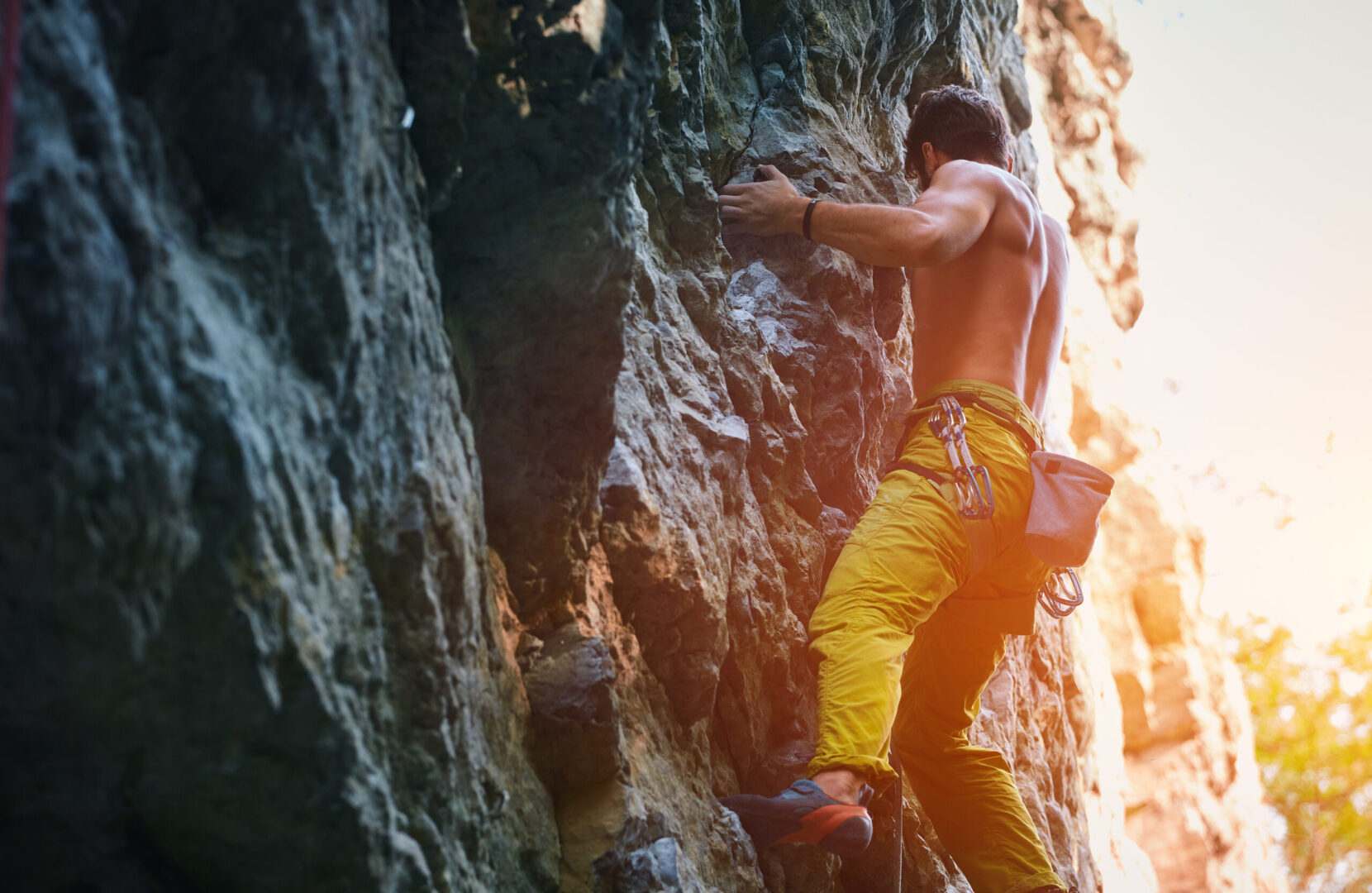 What is Mental Fitness? 
We often hear little about the importance of maintaining mental fitness yet our mental state largely impacts our food choices, motivation to exercise, commitment to training, and lifestyle habits. In fact, when it comes to being proactive about our long-term health, we rarely think about the importance of keeping our mental state 'in-shape'. However, prioritizing mental fitness is just as important as staying physically fit. You work out in the gym, so why is there a stigma around working out your emotional muscle? The problem is that physical activity is often pursued mainly for aesthetic reasons in order to achieve physique goal rather than as a means of improving cardiovascular fitness for our long-term health. However, being proactively healthy means continuously working on both physical and mental fitness not just to 'get in shape' but to stay healthy both physiologically and psychologically. Mental fitness involves prioritizing emotional, cognitive, and brain health to develop greater motivation and resilience for life's challenges.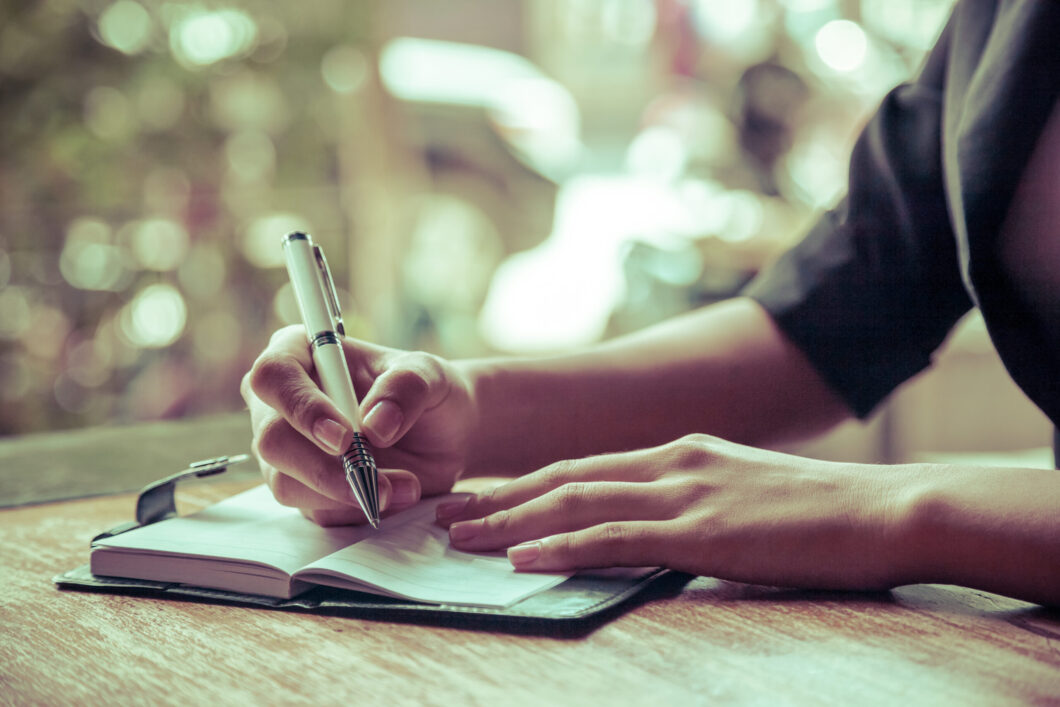 The Benefits of Practicing Mental Fitness
Mental health can be one of the biggest barriers to achieving our fitness goals. As we approach the final days of this F45 Challenge, now's a good time to check in with yourself with regards to your overall mindset and mood.  At the start and end of each Challenge, be sure to set goals with the intention of improving upon your physical fitness while also being mindful of your mental state throughout. To help you get started, we've outlined a few strategies for incorporating mental fitness into your weekly Challenge routine.
Keep a gratitude journal to reflect on all of the positive interactions or experiences you have throughout the week. 
Practice self-awareness and train your mind to concentrate through meditation.
Optimize quality sleep by creating a nighttime sleep routine at least 2 hours before going to bed. 
Practice meditation or breathing exercises to calm anxious or negative thoughts. 
Reflect on challenges from the week and accept what you cannot control. Remind yourself that your best efforts are enough for now.  
Talk to a therapist so you can openly communicate emotional challenges or frustrations without fear of judgement. 
Identify a go-to person you can rely on and talk to about anything when times are tough. Aim to do 1 workout together each week and use this time before or after each session to check-in with each other.
Additionally, creating a healthy and mindful morning routine is an excellent way to set a positive foundation for the rest of your day. Here are some tips from from Gotcha4Life Founder Gus Worland on how to incorporate mental fitness into your morning routine:  
Wake up without your phone – use an alarm clock

Make your bed

Drink a glass of water

Breathe deeply (5 seconds in, 5 seconds out)

Own the first 3-5 mins of your day – being present without technology

Make this a daily routine and stick to it, and most importantly reach out to let people know if you are struggling – don't worry alone! 
Related articles:
References
Aylett, E., Small, N. & Bower, P. Exercise in the treatment of clinical anxiety in general practice– a systematic review and meta-analysis. BMC Health Serv Res 18, 559 (2018).
Sharma, A., Madaan, V., & Petty, F. D. (2006). Exercise for mental health. Primary care companion to the Journal of clinical psychiatry, 8(2), 106.