How an Effective Self-Care Routine Makes Us More Resilient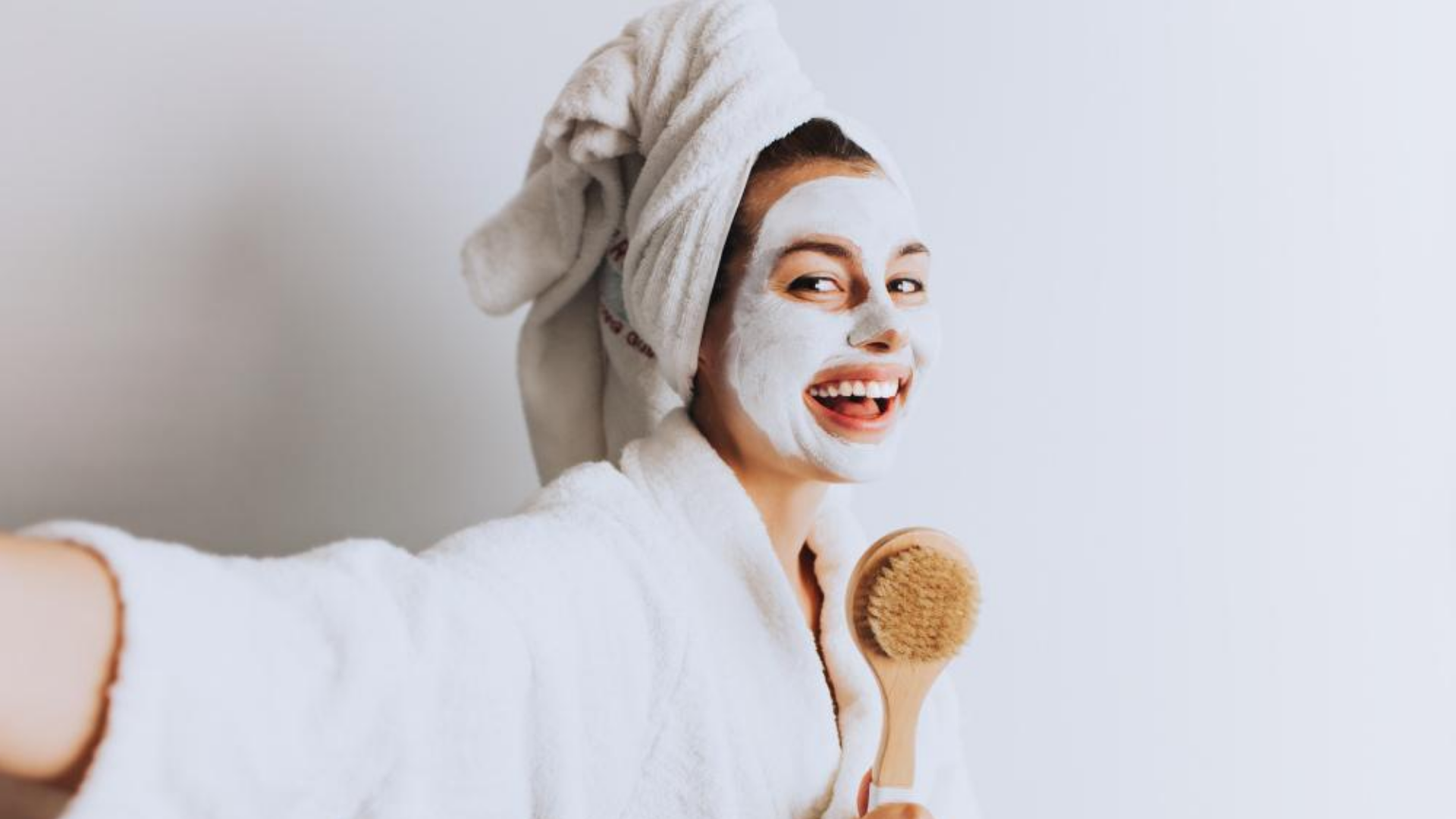 With more time spent at home, it has become slightly challenging to find separation between our work life, social life, and personal time. Taking time for ourselves is so important for our mental well-being, and something that is so often placed on the back burner. 
Just because we are spending a greater amount of time at home doesn't mean we are efficiently using this time to destress from our work day and focus on the things that we know will boost our energy and mental clarity. It's essential to dedicate periods of your week to engaging in a personal self-care practice to allow your body to reflect, reset, and refocus. 
Ultimately, an effective self-care routine creates a positive sense of well-being and a personal sense of resilience, allowing you to take on each day at your best. It's about taking care of ourselves physically, mentally, emotionally, and spiritually to foster strong relationships and balance personal a/nd professional life, all at once. Our team at F45 has outlined a few simple ways in which you can develop a personal self-care routine while working and spending more time at home. 
Physical Self-Care
You may have heard the phrase, 'your body is a temple' before. It is essential to take care of our body through exercise, adequate sleep, and quality fuel or nutrients. Aside from your daily Challenge workouts, it's important to engage in physical self-care by eating nutrient-dense foods and obtaining at least 6-8 hours of quality sleep each night. Studies have shown that engaging in movement throughout the day not only promotes better overall health, but boosts our mental clarity and focus as well. 
Nutritionally speaking, we should focus on quality nutrients like lean proteins, complex carbohydrates, and healthy fats while eliminating all forms of processed food. An active way to engage in physical self-care is to develop a personal healthy eating routine that focuses on a mindful eating practice. In this sense, we aren't mindlessly eating foods that we know won't benefit us, but are instead concentrating on quality nutrients that will fuel our body, boost our physical training and support long-term health.
Physical self-care examples: sleep, F45 workouts, rest, recovery sessions, cook Challenge recipes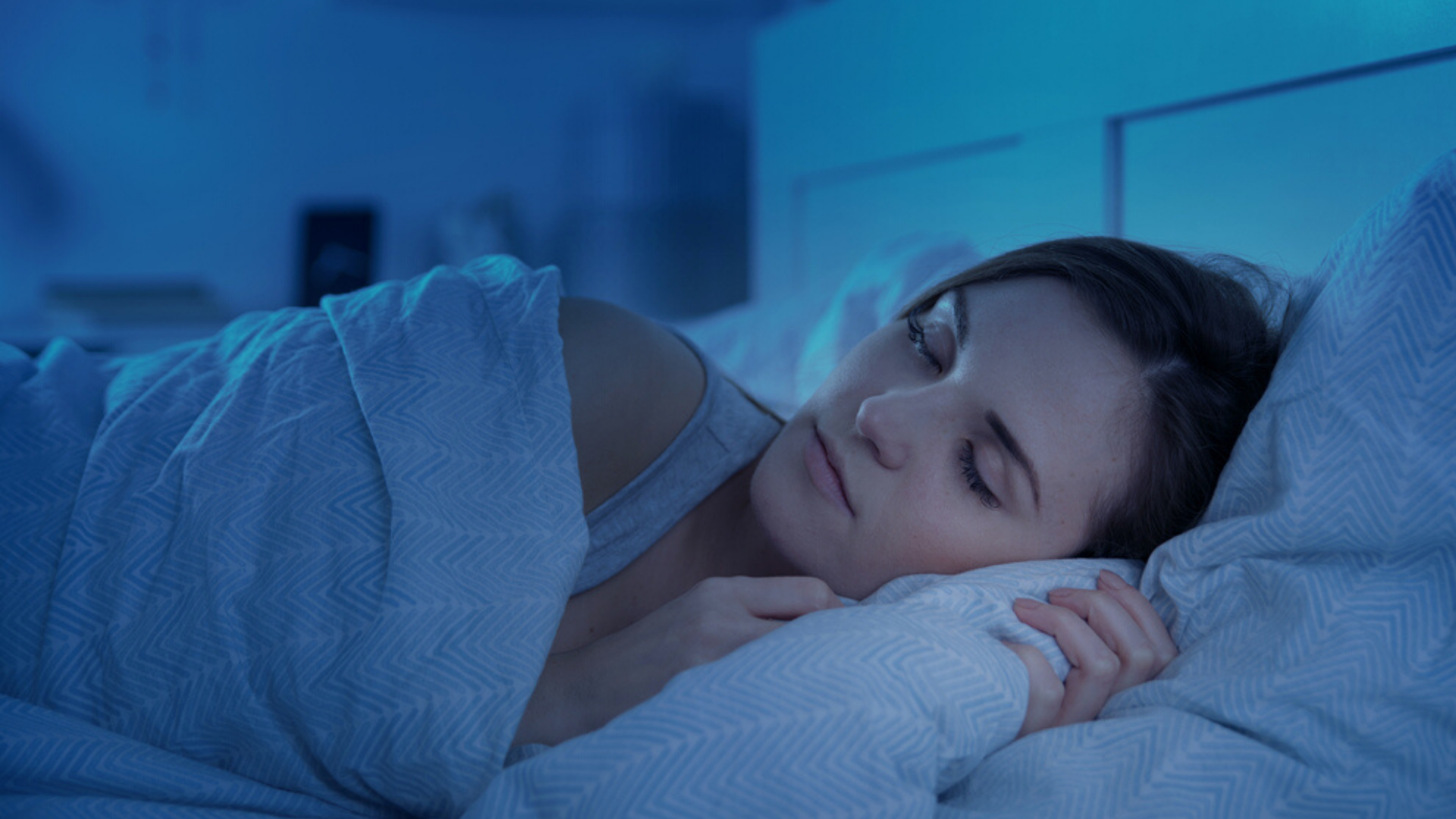 Mental and Spiritual Self-Care
Mental and spiritual self-care are often overlooked, as we do not always take valuable time to reflect on our busy days or weeks. However, studies have shown that engaging in self-reflection practices allows us to calm our mind and think more clearly, thus making us happier and more productive. Spiritual self-care could also consist of a meditation practice. By devoting a few minutes each day to let our minds be completely free from any intrusive thoughts or worries, we can eliminate feelings of anxiety and calm our thought process. 
Mental self-care examples: read a book, learn a new skill, journal, disconnect from your phone
Spiritual self-care examples: time alone, being in nature, connection, mindful breathing, sacred space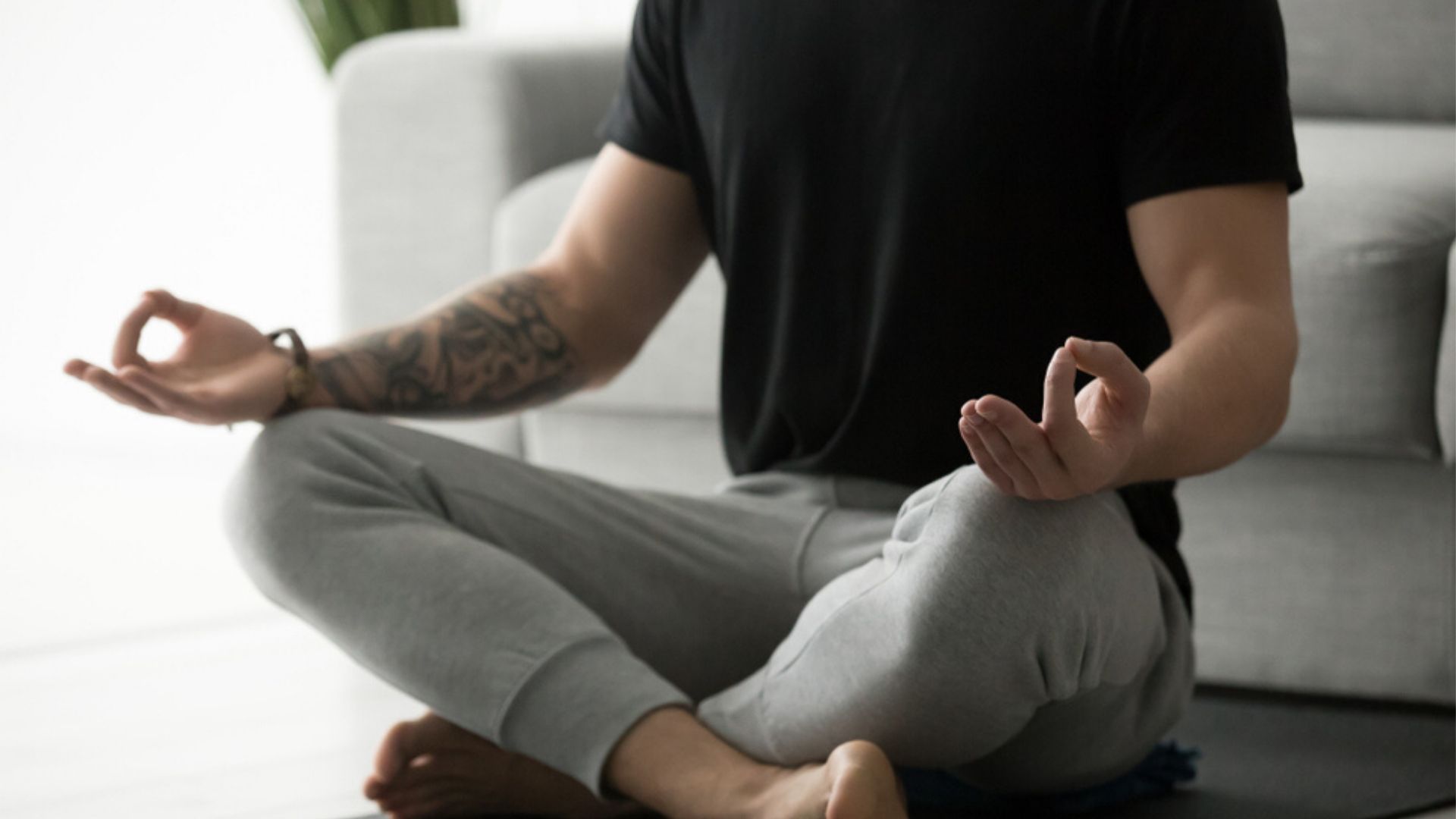 Emotional Self-Care
From an emotional perspective, self-care stems from creating boundaries for what you know will benefit your mental health. Emotional self-care includes ensuring that you have a healthy support system and removing situations or things that you know will negatively impact your mood or mental health. It's actively choosing to foster relationships that bring positivity into your life and provide support. Lastly, it's about choosing to avoid situations or people that drain your energy or add additional stress to your life.
Emotional self-care examples: stress management, light a candle, chat with a friend, forgiveness, kindness