Optimizing Nutrition for Fat Loss: QA with an F45 Nutritionist
Oct 4 2021 | Kim Bowman MS, CNP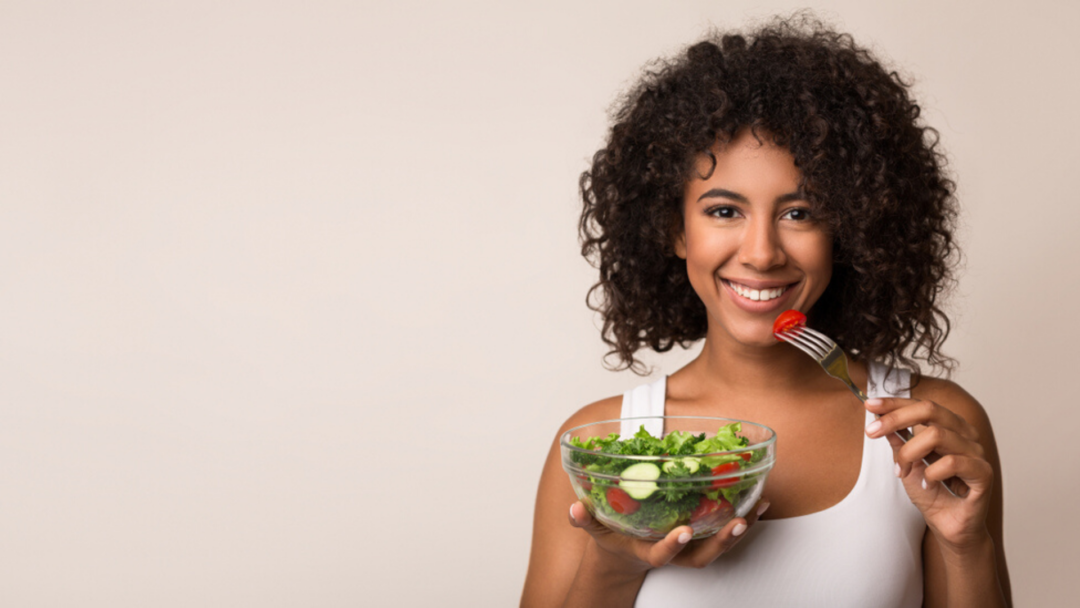 Challenge 33 complete! You stepped it up, stayed accountable, and put in the hard work over the past 45-days. Now, it's about staying committed to your goals through quality food choices and mindful eating over these next few weeks of Challenge Maintenance. Without accountability, it's easy to fall back into old habits. F45 Nutritionist Kim Bowman has outlined some tips below on how you can stay on top of your post-Challenge fat loss results.
Why is food quality so important for fat loss?
When it comes to fat loss, it's not solely about the calories we consume versus the calories we expend each day. Not all calories are quality 'calories' which is why it's important to be mindful about nutrition panels while shopping at the grocery store or eating out. For example, 400 calories worth of fast food typically contains trans fats, added sugar, preservatives, or additives with little to to no nutritional value. However, a 400 calorie homemade fruit smoothie (such as the Berry Brekkie Oat Smoothie below) will have plenty of dietary fiber, vitamins, minerals, and inflammation-reducing antioxidants–all beneficial nutrients to support weight loss.
Berry Brekkie Oat Smoothie (445 cal per serving)
1 Scoop F45 Fuel Vanilla Protein Powder
1.5oz (43g) rolled oats
5.3oz (150g) frozen raspberries
0.6oz (17g) peanut butter
10fl.oz (300ml) unsweetened almond milk
½ cup ice cubes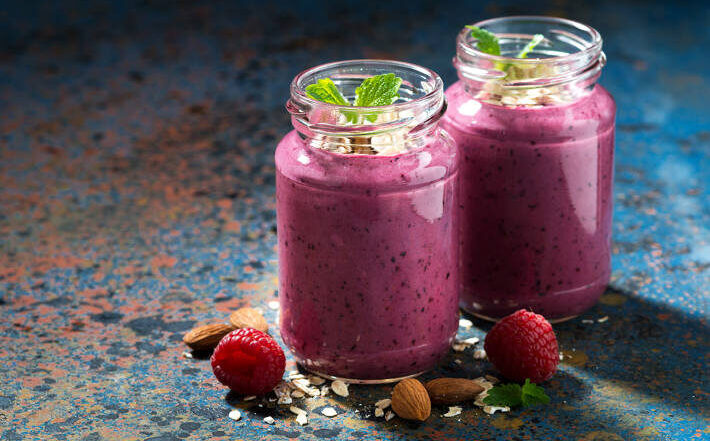 Is it beneficial to know my daily calorie target if my goal is fat loss?
Yes! You can determine your estimated target calorie consumption for fat loss in the Challenge App within the tracking section using the calorie calculator. Understanding your daily calorie breakdown is beneficial for developing greater awareness about energy balance and making healthy food choices (especially while grocery shopping or eating out). One component of individualized nutrition includes understanding your goal-specific calories which is an important consideration when meal planning throughout the week.
Why is gut health so important for fat loss?
The overall health of your gut microbiome can largely impact your body's fat burning capability. How so? Well, the health of our gut impacts three things:
what nutrients are absorbed in the body

how well the body responds to food

how energy is stored within the body.
Additionally, gut bacteria can also affect hormone production, specifically those controlling appetite causing you to feel hungry or full. Therefore, to maintain a healthy gut, choose foods rich in dietary fiber including whole grains (quinoa, steel-cut oats, whole-grain bread), fruits, and veggies.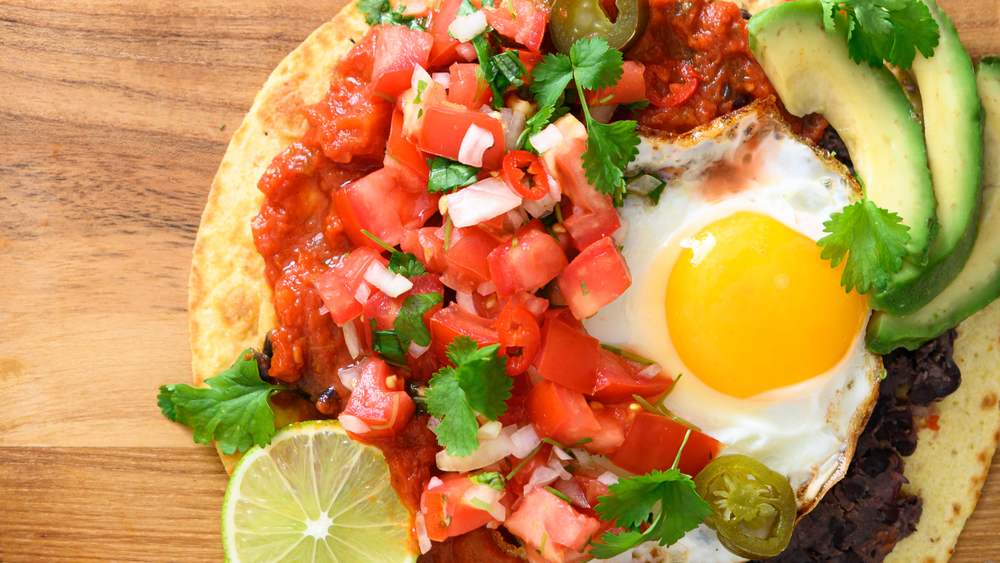 In the morning after training, what do you recommend for breakfast?
There's a reason breakfast has been considered the most important meal of the day. Breakfast affects our energy levels, mood, focus, and productivity throughout the day. What we choose to fuel up with after a morning workout can either jumpstart our metabolism and support fat burning or it can lead to cravings for the processed foods we're trying to avoid. Quality sources of protein and fiber are important to include for breakfast because they help to slow digestion and curb hunger while also providing essential nutrients to benefit training recovery.
Healthy fats like avocados are also great to include for breakfast as they support blood sugar regulation to minimize late-afternoon cravings. One of my personal favorite challenge recipes to have for breakfast is the Mexican Black Bean Brekkie Bowl. It's loaded with all of the best nutrients to support post-workout recovery including protein and fiber packed black beans.
Lastly, are there any other nutrition tips you have for supporting fat loss after Challenge?
When it comes to optimizing fat loss, it's best to avoid high glycemic, processed carbohydrates such as breakfast cereals, pastries, or other baked goods first thing in the morning. This also includes sugary fruit juice, store-bought smoothies, diet soda/soda, and energy drinks. Processed carbohydrates like these contain large amounts of refined sugar or artificial sweeteners which can lead to hunger cravings for more high glycemic, processed carbohydrates later on in the day. They also disrupt the body's gut microbiome and can contribute to inflammation overtime. Instead, skip the processed snacks and stick to whole foods.
Related articles: