Simple & Satisfying Smoothies
By Ashleigh Kidd, RD, LDN | June 2023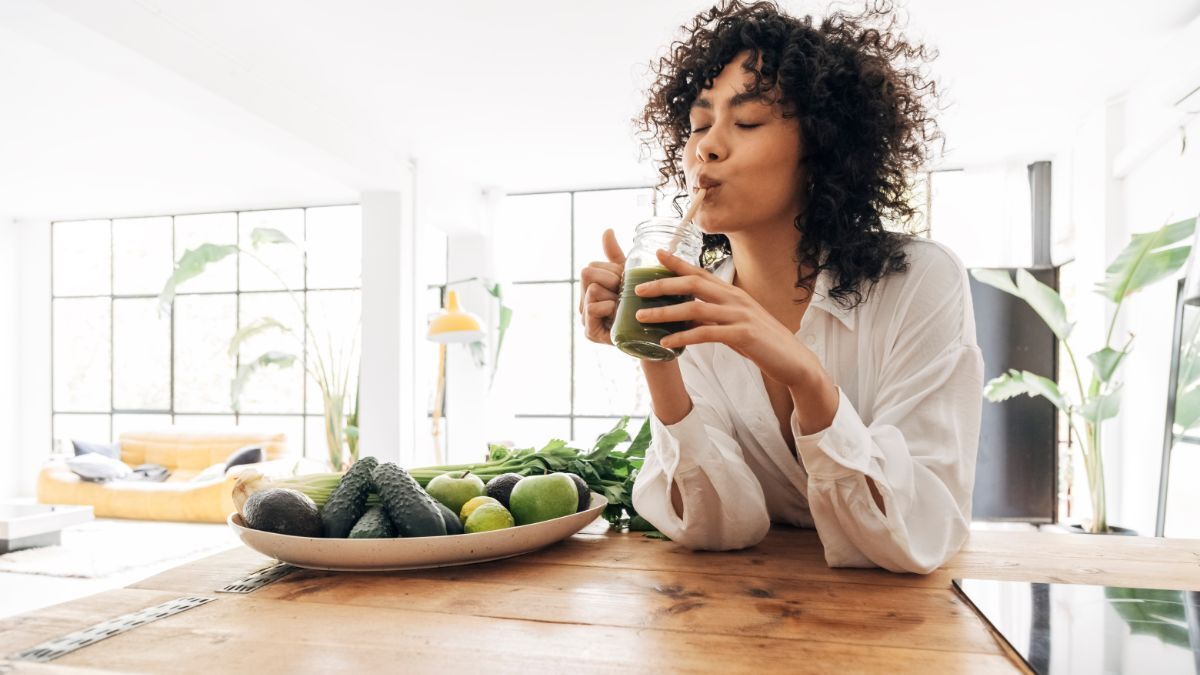 Smoothies are an excellent way to get a variety of nutrients. They're also quick, easy, and most of the time (lol) DELISH! They can be a balanced meal, post workout replenishment, or a midday snack. However, sometimes they leave us hungry & unsatisfied which can lead to an increase in appetite for the rest of the day. Just like any other meal or snack, this happens when we don't have a balance of macronutrients (i.e. all fruit and no protein or fat). So how can we make smoothies more satiating? Don't worry, I got you covered.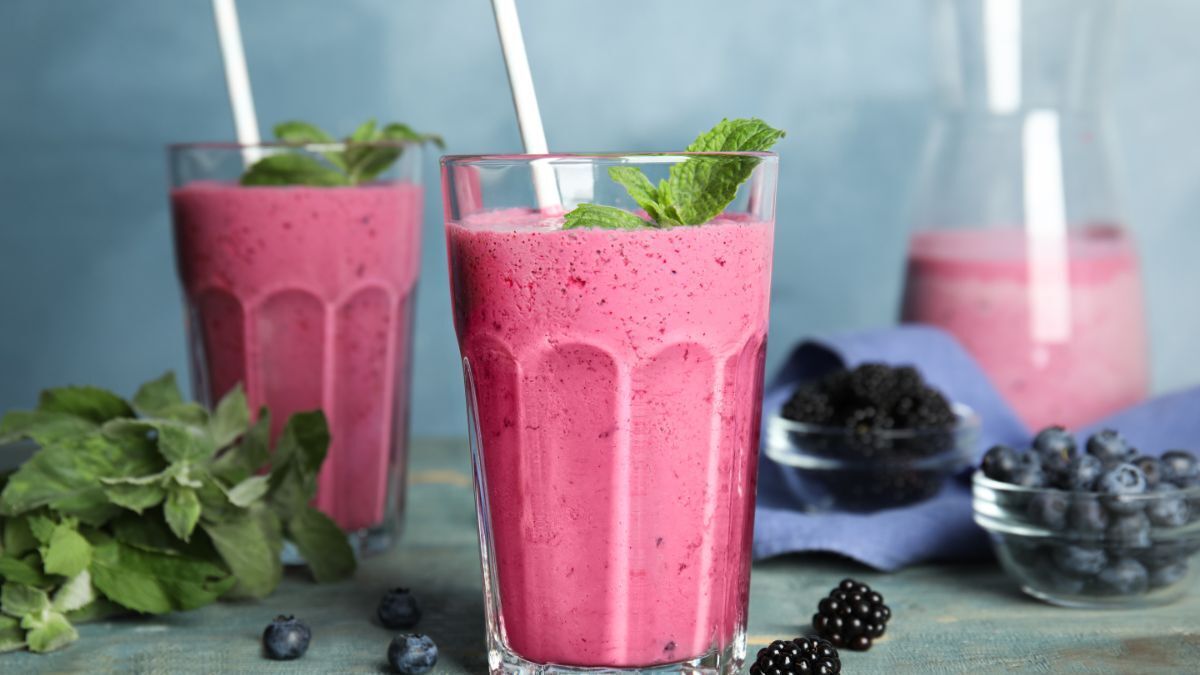 Start with a base:
Water or milk of choice
Add your fav fruit & veggies (carbohydrates + fiber):
Choose frozen when you can to make your smoothie extra thick and creamy. Berries, bananas, spinach, kale, frozen cauliflower, zucchini, and squash are some of my go to picks! These frozen veggies have minimal to no taste so you're getting a variety of micronutrients blended in seamlessly.
Protein options:
Besides the obvious protein powder, you can go for Greek yogurt (this can also be a source of fat), cottage cheese for a creamy texture, silken tofu, or even beans! (don't knock it till ya try it!)
Pick your fats:
Nut butter
Hemp seeds (also adds protein!)
Chia seeds and/or flax seeds (great source of extra fiber too)
Avocado
Coconut oil
Add ins (optional):
Cacao powder and/or nibs
Cinnamon
Oats (extra fiber)
Dates
Ginger
Mint
Adaptogens (consult your medical provider)
Matcha
Collagen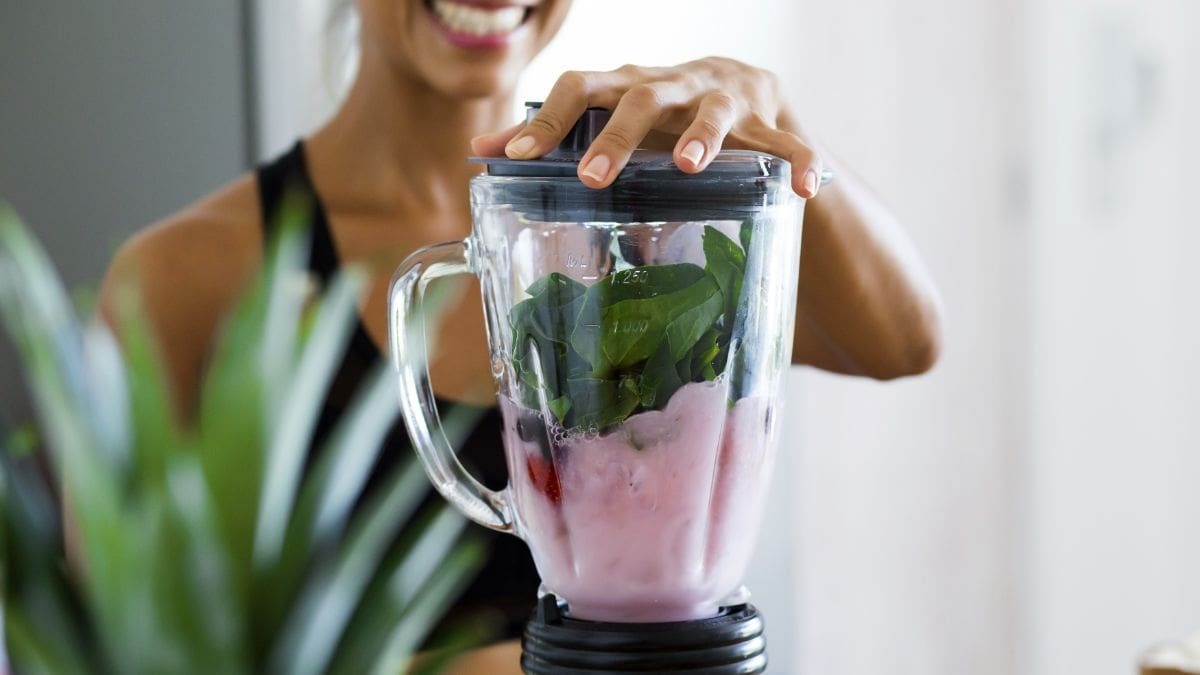 Even with a balance of macronutrients, sometimes smoothies just aren't going to fill us up like a meal that we would chew. If this happens, make sure to pair your smoothie with something you can chomp down on to feel satisfied.
For additional support, you can always visit our recipe library for balanced smoothie recipes and check out F45 Articles for tips on how to improve your nutrition and relationship with food.