The Best Anti-Inflammatory Spices and Herbs for Boosting Flavor and Health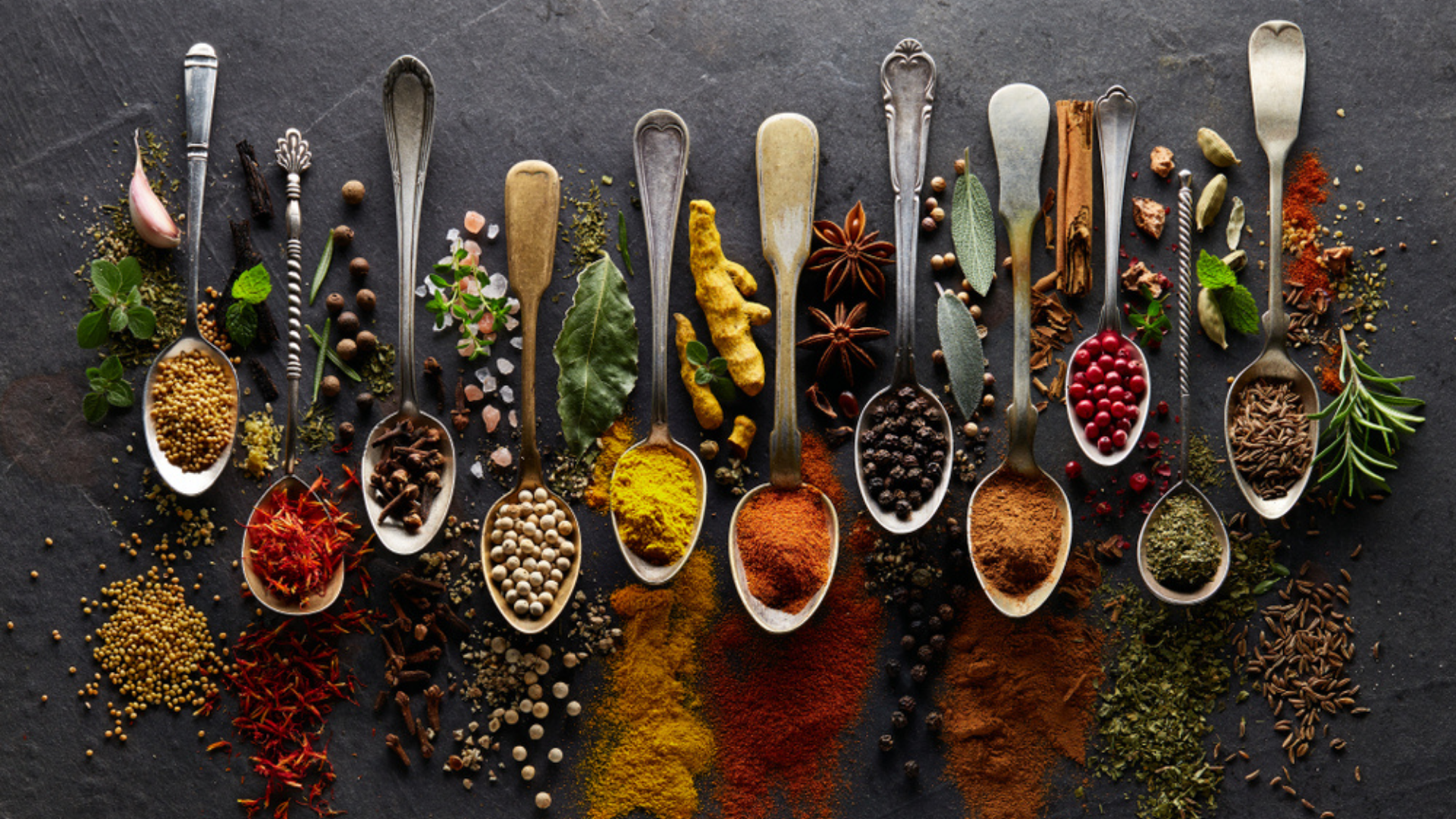 A key component to weight loss is boosting the ability of our metabolism to burn calories at an efficient rate. Aside from quality sleep and regular exercise, avoiding a buildup of inflammation in the body is key for effective weight loss. 
Processed foods that contain a lot of refined sugar or trans fats are considered inflammatory, and regular consumption of them can impair the effectiveness of insulin, a key hormone responsible for regulating glucose and fat storage. Without proper insulin function, levels of circulating blood glucose rise, which ultimately leads to increased fat storage in the liver. Therefore, to prevent a buildup of inflammation in the body and promote a healthy weight, it's important to consume quality whole foods and avoid overly processed forms. 
A simple and healthy eating routine doesn't have to consist of bland, boring chicken and broccoli every day. In fact, incorporating a few key herbs and spices when cooking proteins and veggies can be a great way to boost the flavor while cutting back on the amount of salt, sugar, and fat. Herbs and spices also act as powerful anti-inflammatory agents that boost the nutritional value of our meals as well. Certified F45 Sport Nutritionist Kim Bowman has outlined a few key superfood spices that pack a wealth of nutrients to promote a healthy weight, when combined with a consistent training routine, quality sleep, and mental self-care. 
Turmeric
This anti-inflammatory golden spice is known to be a major metabolism booster and immune system supporter. Its active component (curcumin) contains the bulk of turmeric's health benefits, as it provides antioxidants as well as antimicrobial and pain-relieving properties. Combining turmeric with black pepper has shown to enhance these health benefits of curcumin. Turmeric tastes delicious over veggies, especially cauliflower. This quick and easy Smashed Avocado with Turmeric Cauliflower recipe is a highly nutritious side dish that's both rich in flavor and fiber to optimize digestion and satiety throughout the day.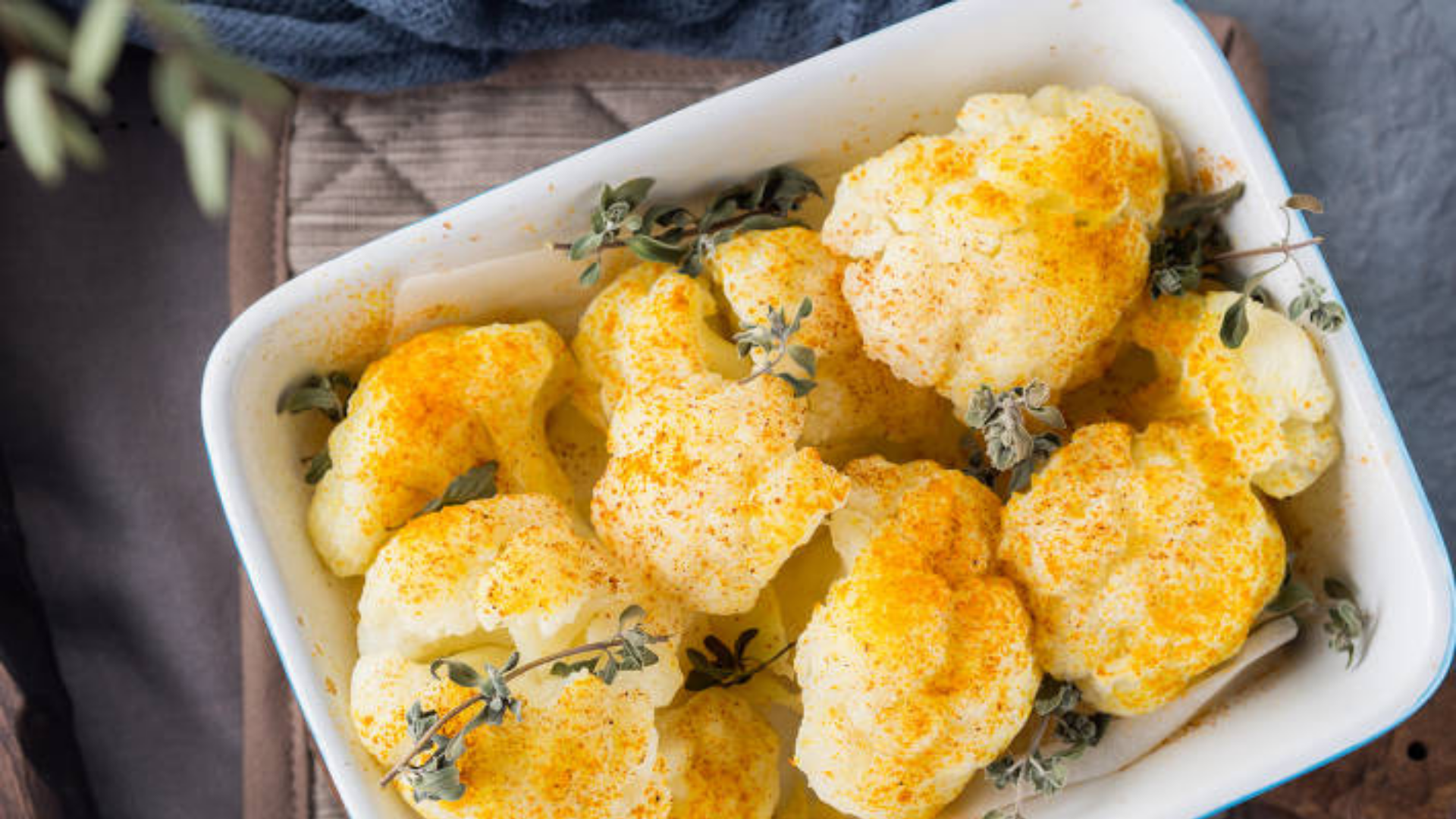 Garlic
One of the most powerful ingredients we can incorporate to boost flavor without adding calories is garlic. Research has suggested that garlic not only has benefits for weight management, but also gives our immune system a boost through its antiviral and antibacterial properties. Crushing garlic releases its active component, acillin, which optimizes health benefits and lowers blood pressure. Next time you need a healthy snack, check out this delicious Garlicy Avocado Cashew Dip, which tastes delicious with veggies. 
Cumin
A popular spice in the Mediteranean diet, cumin has been known to both promote healthy digestion and lower blood cholesterol and blood sugar. It contains an active ingredient called thymoquinone, which has both antioxidant and anti-inflammatory properties. Cumin can help to minimize inflammation by acting as a natural detoxifier. Check out this flavorful vegan dish, Cumin Tempeh Skewers and Greek Salad, for a perfect post-workout dinner.
Cinnamon
If you're looking for a flavorful snack that's not too sweet, these F45 Cinnamon Donut Protein Balls are not only low in sugar (1.5g per serving) but loaded with flavor. Cinnamon contains a number of anti-inflammatory properties and adds a flavor kick to naturally sweet foods, making it the perfect spice to replace sugar.
Adding cinnamon to a bowl of fresh fruit or baked good recipes boosts both flavor and nutrition without adding extra calories. A bow of fiber-rich oats topped with a natural almond butter, banana, and cinnamon makes a perfect blood sugar-balancing breakfast. In fact, research has suggested that cinnamon plays a beneficial role in promoting healthy sugar metabolism through improvements in insulin sensitivity.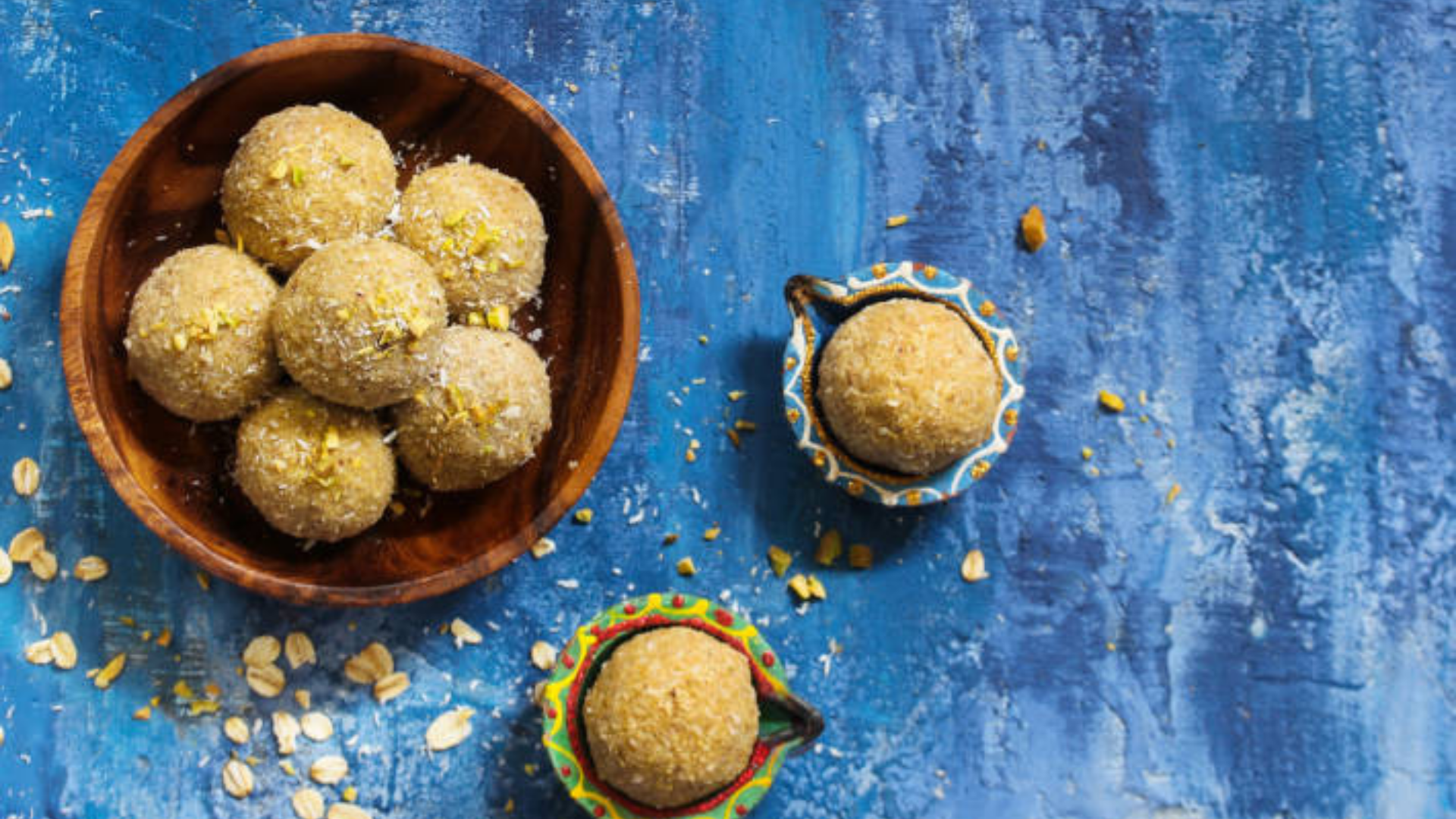 References
Hadi A, et al. (2018). Cumin (Cuminum cyminum L.) is a safe approach for management of lipid parameters: A systematic review and meta-analysis of randomized controlled trials